By Mandy M. Roth
Thunder with a Chance of Lovestruck
Paranormal Women's Fiction 
When Detective Drest Bright meets his newest charge, sparks literally fly. There is no denying the instant attraction he feels for Rachael Frankenstein. But she's off-limits, and he knows as much. Her family has been a thorn in the side of the Nightshade Fae Hunters for over a hundred years, and they aren't about to let him run off into the sunset with her without a fight. But if it's a fight they want, it's a fight they'll get because this lovestruck Fae will do anything he can to be with his mate again.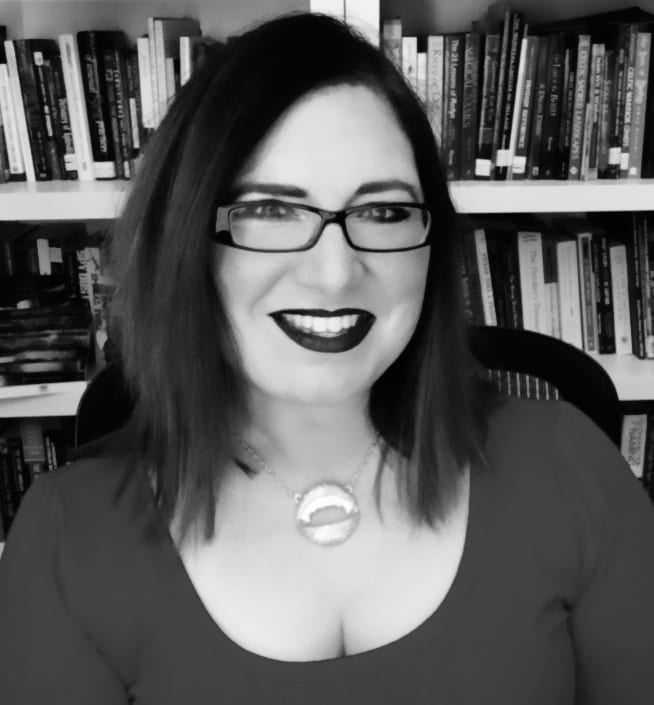 NY Times & USA TODAY Bestselling Author
Mandy M. Roth
Alpha Male Shifters, Vampires, & Paranormal Women's Fiction…Oh My!
Mandy M. Roth® NY Times and USA Today bestselling author of paranormal women's fiction, paranormal romance, and urban fantasy, wishes leg warmers would come back into fashion. She also thinks the movie The Breakfast Club should be mandatory viewing for…okay, everyone. When she's not dancing around her office to the sounds of the 80s, she's busy writing paranormal operatives, kick-ass heroines, and weaving her Gen-X humor through her books.
"Mandy M Roth is a true master of her craft!  Her breathtaking stories sweep me up, mesmerize and leave me desperate for more. She is my drug of choice!"
"Roth has the kind of characters and books that leave you hungry for more and stay with you long after the last page is read. One word sums up her writing style-addictive!"
"Roth writes from the heart, and her characters and worlds are guaranteed to suck the reader in and hold them hostage until the very last page!"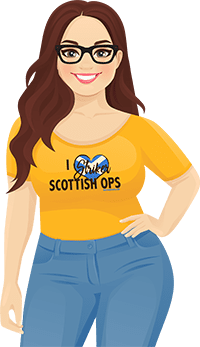 CW: Mandy M. Roth books as well as her pen name books contain mature content, graphic violence, and are not suitable for all ages.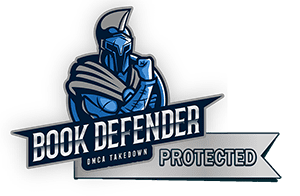 Mandy's books are protected by BookDefender DMCA Takedown Service