Bewitchingly Ever After Series
Get ready for a supernatural twist on the classic cozy mystery!
Do you fancy a cozy mystery with a pinch of the paranormal? Look no further than Mandy M. Roth's Cozy Paranormal Romance Mysteries. These tales are chock-full of intricate plots, endearing characters and a sprinkle of wit. Experience a touch of romance and the supernatural that will leave you spellbound. Get ready to guffaw with the Bewitchingly Ever After series, featuring a bevy of comical moments and eccentric small-town characters. From the pen of the NY Times & USA TODAY bestselling scribe Mandy M. Roth.
The suggested reading order for Mandy's cozy paranormal mysteries is as follows: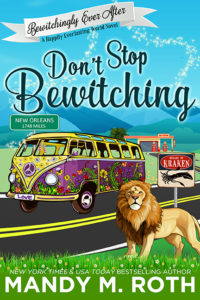 Don't Stop Bewitching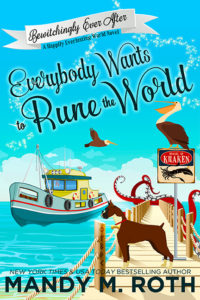 Everybody Wants to Rune the World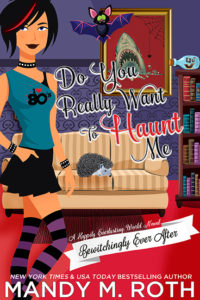 Do You Really Want to Haunt Me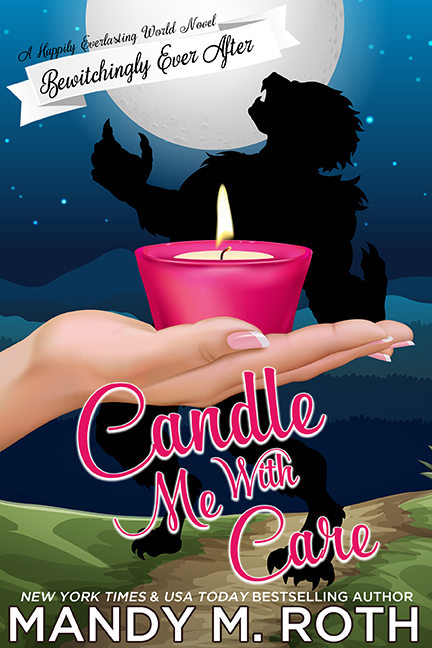 Candle Me With Care
Between a Rock and a Haunted Place
Suggested Reading Order: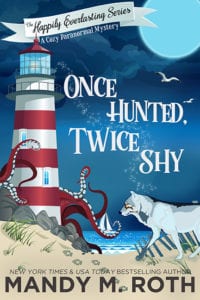 Once Hunted, Twice Shy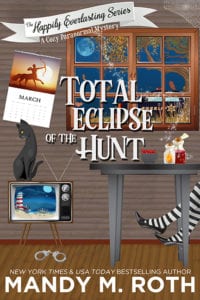 Total Eclipse of The Hunt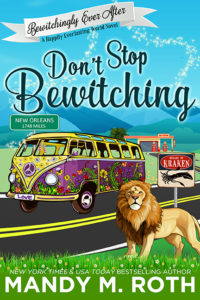 Don't Stop Bewitching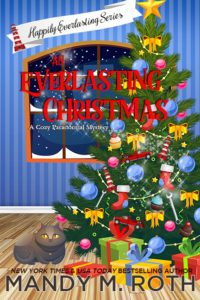 An Everlasting Christmas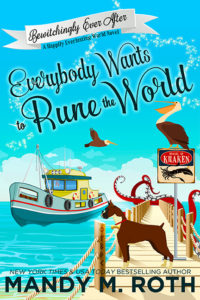 Everybody Wants to Rune the World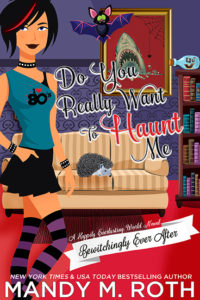 Do You Really Want to Haunt Me