Harlequin Spice Briefs
Ready to spice up your reading life? Spice Briefs are here to tantalize your senses and ignite your passions. These short stories are packed with paranormal passion, and phenomenal plotlines that will have you hooked from the first page. So get ready for a wild ride as you explore these epic erotic tales that will steal your breath and melt the pages!
Spice up your reading life with Spice Briefs!
Series: Harlequin Spice Briefs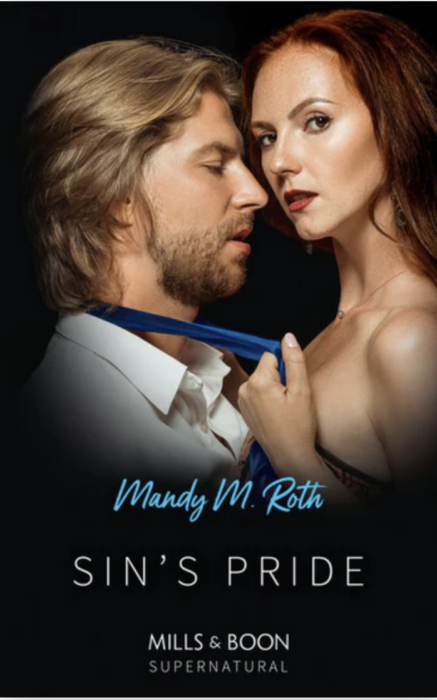 Sin's Pride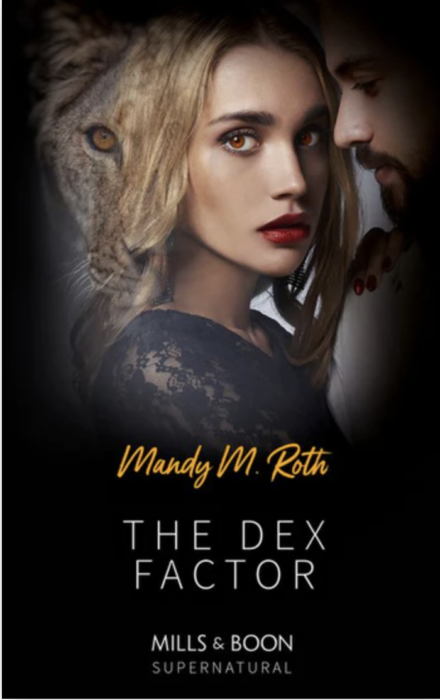 Dex's Claim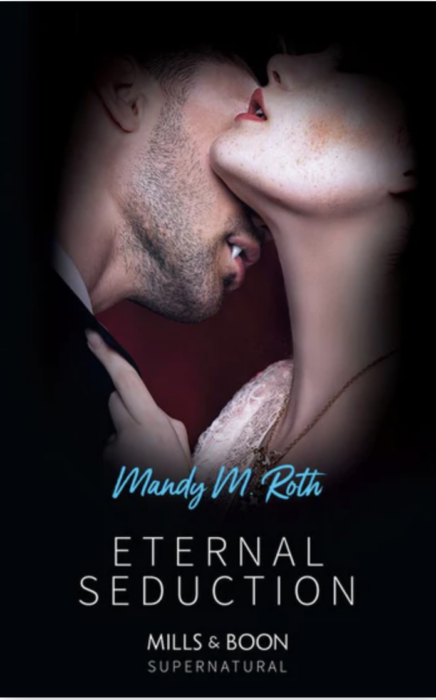 Eternal Seduction
WHAT READERS ARE SAYING
"
---
★★★★★ 5 Stars--"Wow! So much heat in a tiny package."
---
"
---
★★★★★ 5 Stars--"Another spicy romance in a compact package. I love when an alpha male falls head over heels and loses control for his woman.
---
"
---
★★★★★ 5 Stars--"A nymph and a vampire have never been so spicy before. The teasing, tempting and taking was so hot in this story."
---