Happily Everlasting Series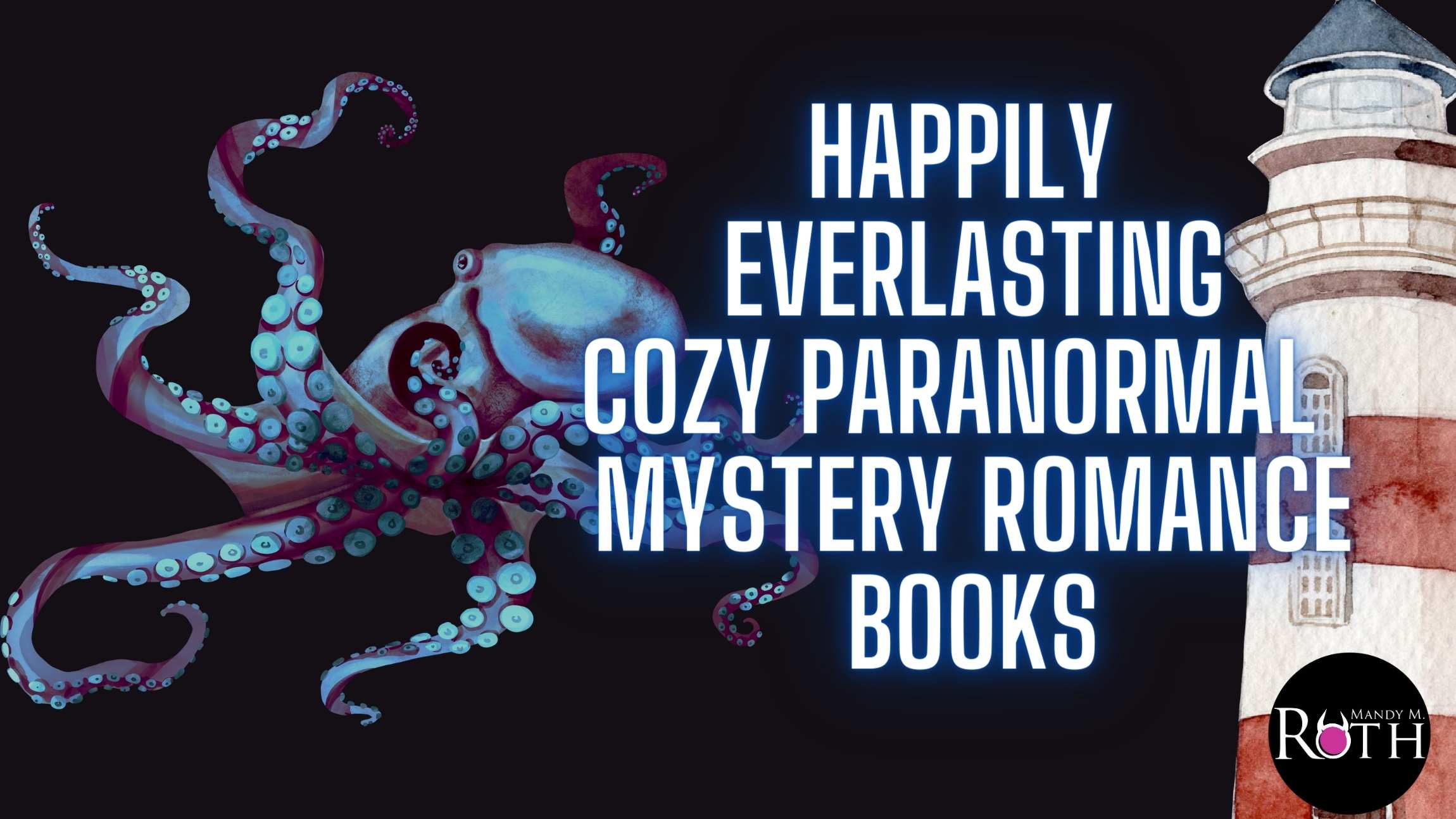 The Happily Everlasting series: where love is eternal, and so is the laughter!
In search of a
cozy paranormal mystery read
with a dash of the supernatural and romance? Look no further than the Happily Everlasting Series. These books, set in the charmingly fictional town of Everlasting, Maine, are chock-full of quirky, supernatural inhabitants who love nothing more than causing a bit of mischief. Follow the wacky escapades of Hugh, Petey, Curt, Sigmund, Wil, Jake, Joelene, and the rest of the gang as they solve crimes and find true love in a laugh-out-loud way.
The suggested reading order for Mandy's cozy paranormal mysteries is as follows:
Once Hunted, Twice Shy (Oct 2017)
Total Eclipse of the Hunt (Dec 2017)
Don't Stop Bewitching (July 2018)
An Everlasting Christmas (Nov 2018)
Everybody Wants to Rune the World (Feb 2019)
Do You Really Want to Haunt Me? (Nov 2019)
Candle Me with Care (July 2023)
Suggested reading order for Mandy's Cozy Paranormal Romance Reads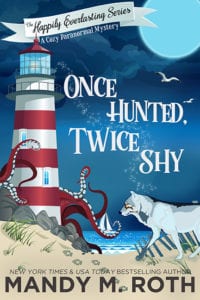 Once Hunted, Twice Shy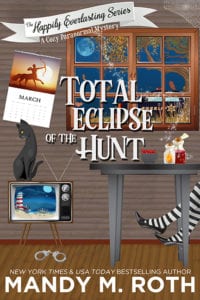 Total Eclipse of The Hunt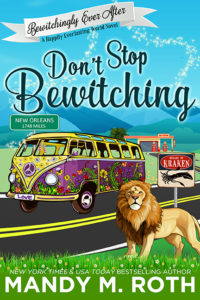 Don't Stop Bewitching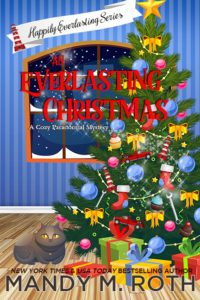 An Everlasting Christmas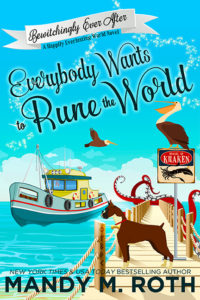 Everybody Wants to Rune the World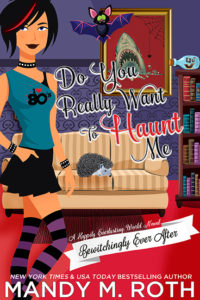 Do You Really Want to Haunt Me