100 Best Paranormal Books of All-Time List
So honored to have three titles make the list on BookAuthority's site!
If you're a fan of paranormal fiction, then you'll definitely want to check out the novels "Healing the Wolf," "Wolf's Surrender," and "Act of Passion." These three Mandy M. Roth books made it onto BookAuthority's 100 Best Paranormal Books of All Time list, as featured on CNN and Forbes, so you know they're worth a read.




More Details: 
---
Healing the Wolf
Shadow Agents Series, #3
---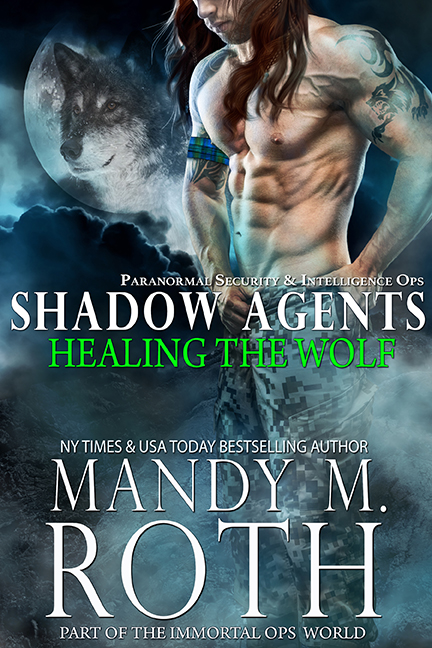 Paranormal Security and Intelligence Operative and Shadow Agent Gram Campbell is not having a great year. So far this alpha-male wolf-shifter has had his heart and his body broken. Now his friends have staged their version of an intervention, sending him off to spend time in a luxury retreat and spa that caters to supernaturals. But this tranquil oasis is more than it appears to be. In it lurks a dark secret. One that threatens to destroy Gram and his destined mate. Is he beyond repair, or will his fated mate bring much-needed healing to the man and the wolf within? And can they survive a madman and his vision for the future?
Wolf's Surrender
Shadow Agents Series, #1
---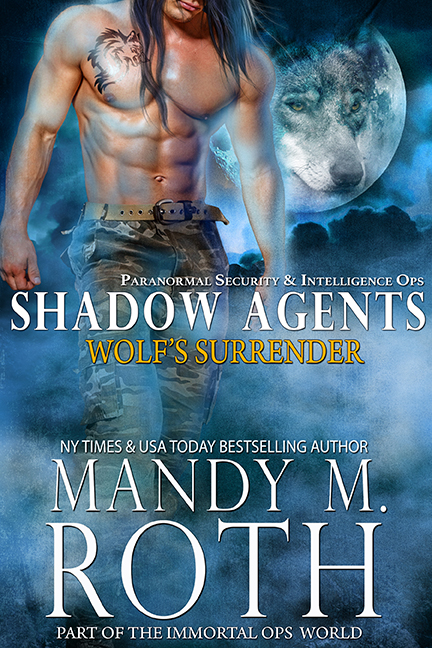 Total surrender doesn't come easy to a natural-born alpha. Wolf-shifter Special Operative Brad Durant has been held against his will by the enemy for nearly a year. He's given up hope and is fast giving up his will to survive, that is until a hot-tempered, redhead succubus is placed in the cell next to his. She calls to his wolf on a primitive level and he won't let anyone or anything harm her. Giving his body to the little minx is easy, but guarding his heart is much harder.
Act of Passion
PSI-Ops® Series, #5
---
Paranormal Security and Intelligence operative and lion-shifter Malik "Tut" Nasser's past is about to catch up to the ancient Egyptian.
When he agreed to help test a drug that could help supernaturals with control issues, he never thought it would have the opposite effect on him. So when he finds himself fighting the urge to lay claim to a human woman he's far from prepared for what happens next.
Winning an all-expense paid trip to Egypt felt like a dream come true for Brooke Larner. Everything in her life is lining up perfectly—even the handsome new man she's found herself attracted to. Before long she's handing over more than just her heart, thinking it just might be for keeps. When it doesn't go as planned, Brooke finds herself running right into the hands of madmen bent on creating super soldiers. And she soon realizes that creatures from stories and nightmares are altogether too real.
After five years of searching for Brooke, Malik has finally reached his breaking point. Already the obsession to find her left him shifting into a lion in a very public place before being forced on mandatory leave. Still, he can't get her out his mind. The suppression drugs have been out of his system for years. The burning desire for Brooke should have gone with them.
It didn't.
So when chance leaves their paths crossing once more, he realizes destiny is at play. The only problem is, she doesn't trust him and she has a secret she's willing to die to protect.
As demons of their past resurface, they find themselves in a battle to save everything they hold dear.