Aged to Perfection Author Spotlight: Aaron M. Cabrera
Title: The Invention of Magic
About Aaron M. Cabrera
Aaron M. Cabrera began his writing journey at seven years old. Today, those early fascinations has led him to becoming a filmmaker and author.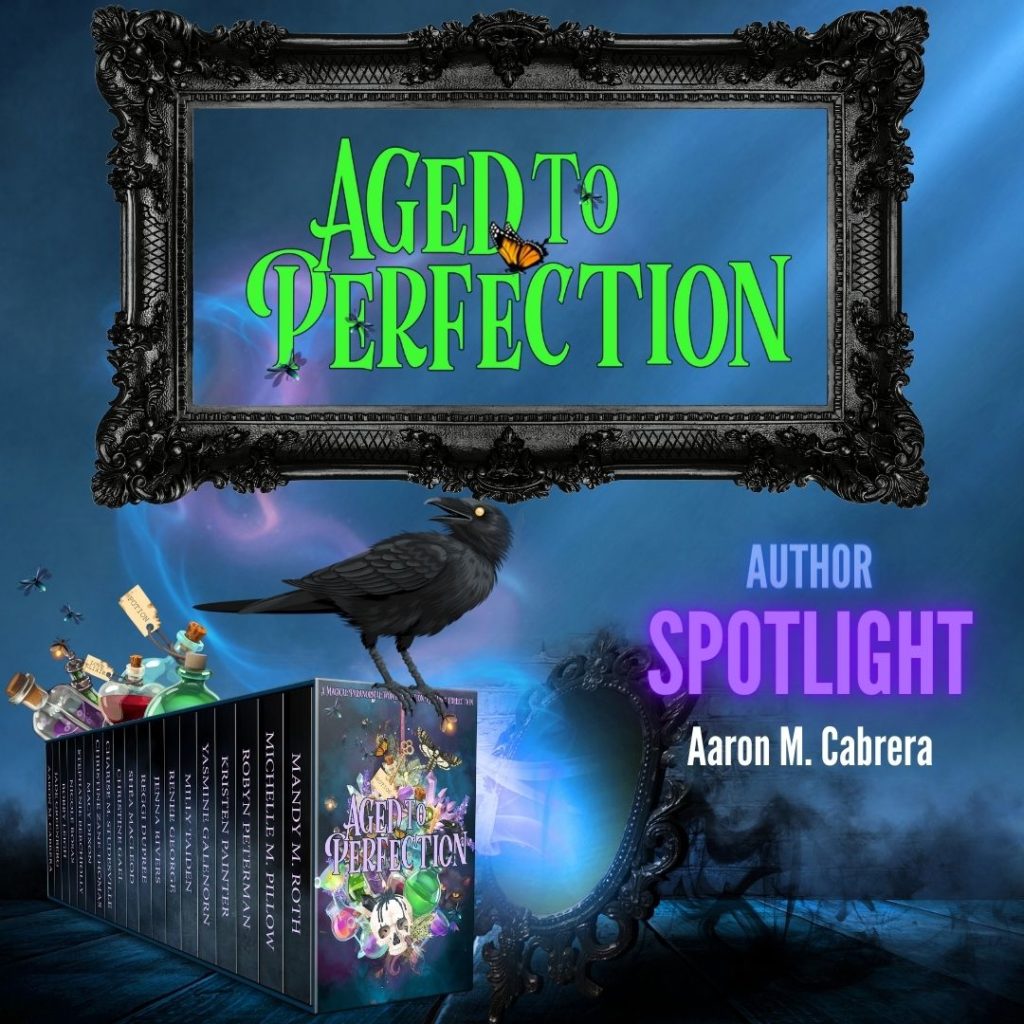 Author Q&A
Q: What words of advice would you give to new writers who are just starting in the genre of Paranormal Women's Fiction?
A: Put the time in to learn and study the genre. Understand the key elements of the genre. And then have fun!
Q: What song best fits your story?
A: Jewel – Who Will Save Your Soul
Q: Tell us a bit about your story.
A: After inadvertently summoning a demon, Jinx must now stop the evil that possessed her best friend from killing her ex.