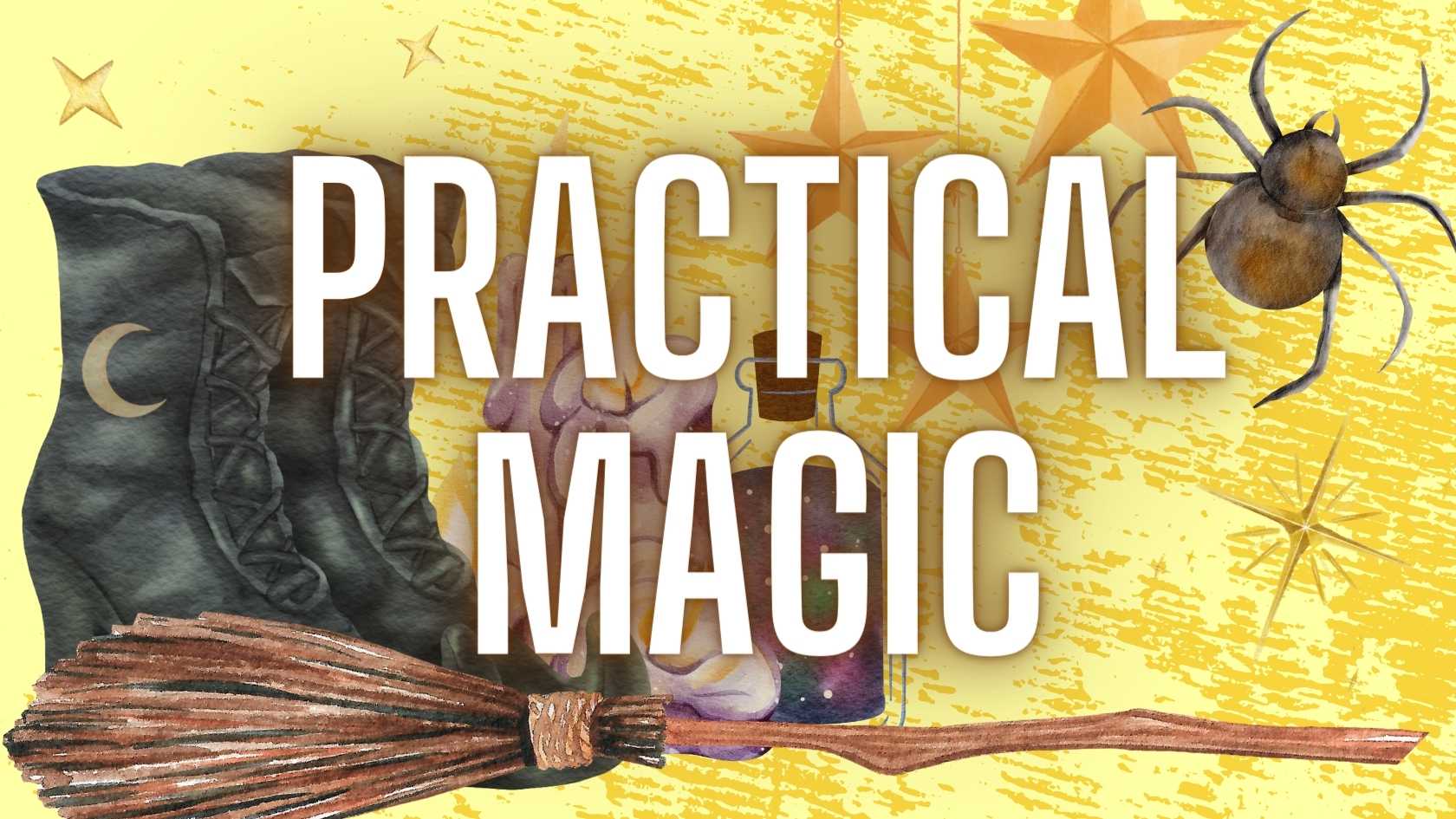 Practical Magic by Alice Hoffman: Paranormal Women's Fiction
A captivating and enchanting tale of magic, love, sisterhood, and family.

Mandy M. Roth
The Birth of Paranormal Women's Fiction
Practical Magic by Alice Hoffman, was first published in 1995, forever paving the way for the paranormal women's fiction genre. It is about two sisters, Gillian and Sally Owens, who have been ostracized by the community in which they live for practicing witchcraft. The story details their lives as adults and their relationships with those around them. The women are relatable in a way that lets you become invested in their lives and the outcome.
For me, the small town the book is set in becomes a character all unto itself. Hoffman does a remarkable job painting a mental picture with words that you'll feel like you've been transported to New England.
I can't recommend this book enough. The story-telling in Practical Magic is compelling, the characters are well-developed, and the writing is just beautiful. It's a must-read for anyone who enjoys paranormal women's fiction. Gillian and Sally will forever live in your hearts and minds.
The book has been adapted into a film of the same name in 1998, starring Sandra Bullock and Nicole Kidman. This is a rare case where I think a movie is as good, if not slightly better than the book. That being said, the other books Practical Magic series are amazing and better than the movie.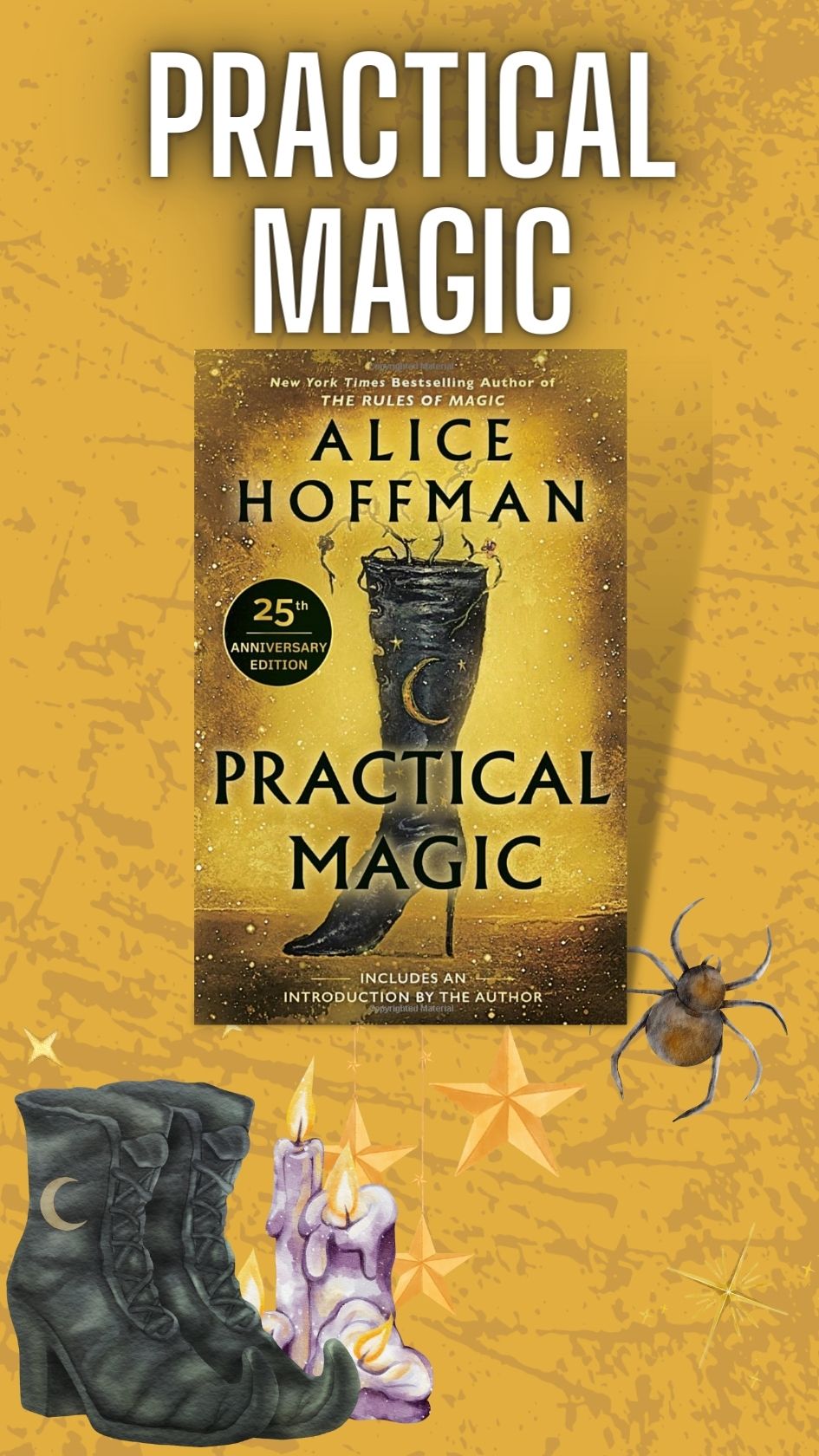 Practical Magic Book Series
Book one in the Practical Magic Series: Practical Magic
[amazon box="0425190374″]
Book two in the Practical Magic Series: The Rules of Magic
[amazon box="1501137484″]
Book three in the Practical Magic Series: The Book of Magic
[amazon box="1982108851″]
Book four in the Practical Magic Series:
[amazon box="1982151498″]