You are all set! You're signed up to start receiving emails from Mandy M. Roth.
Be sure to check your spam folder to be sure Mandy's emails aren't landing there. Want to make SURE you get Mandy's emails? Here is a helpful website that will walk you through making sure Mandy's newsletter makes it to your inbox. Click here for the easy-to-follow instructions.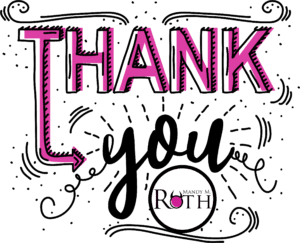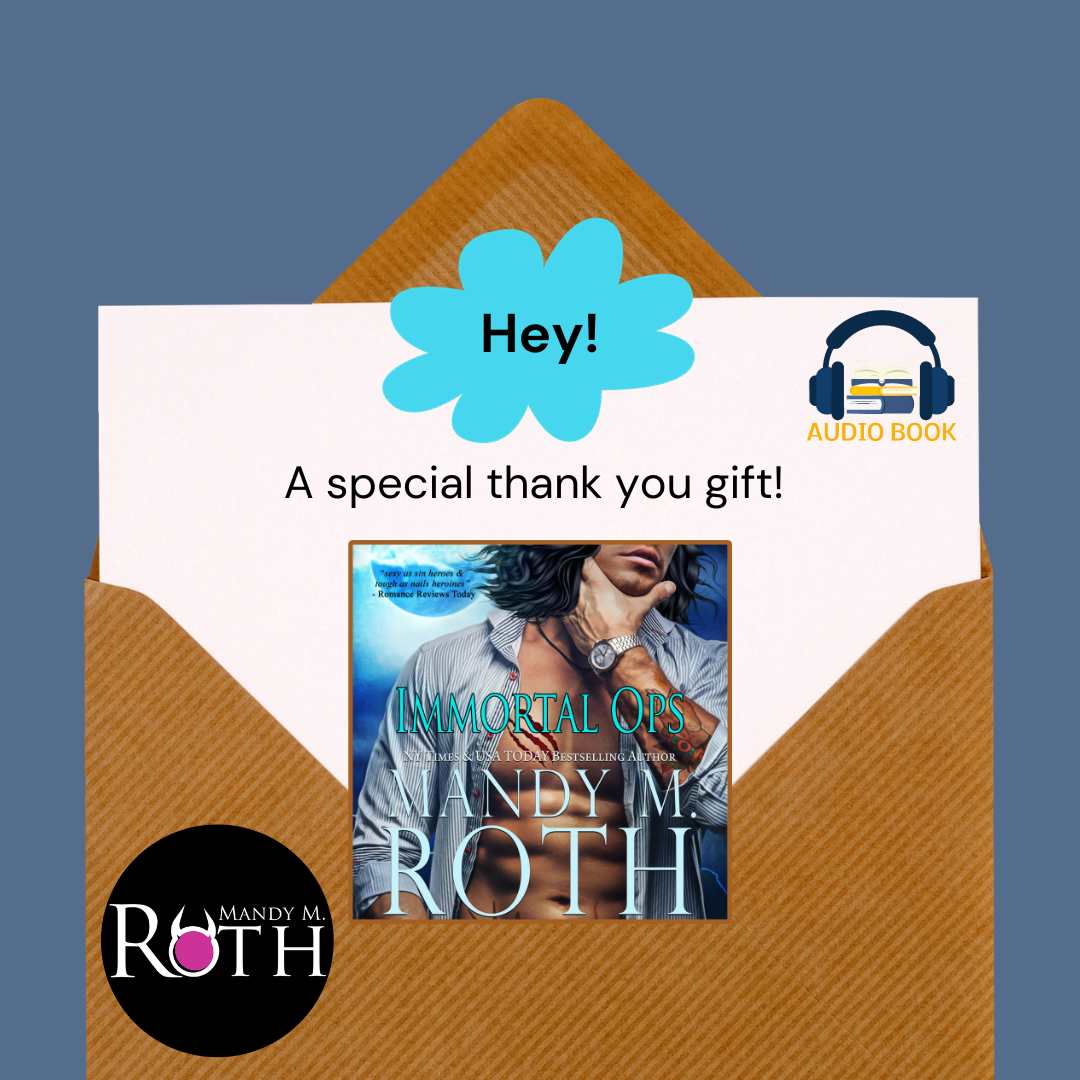 ---
Gmail Users: How to be sure you're seeing Mandy's emails
After signing up, open your Gmail and go to the dashboard.
Look at the top row of tabs. Do you see the one marked Promotions?

Click on it and then click on Mandy's email. You will then drag and drop that email into the Primary tab.

Great! You've done it!

Mandy M Roth and Raven Happy Hour, LLC does not and will not sell your personal information. You can unsubscribe at any time from Mandy's email marketing list. An unsubscribe option is provided at the bottom of every email sent.
Mandy M. Roth 1739 University Ave #132, Oxford MS 38655