Book Review: Murder Your Employer: The McMasters Guide to Homicide
Do you like murder mysteries and getting caught up in a great story? If so, Rupert Holmes's new book, Murder Your Employer: The McMasters Guide to Homicide is a must-read. Yes, that Rupert Holmes–"Escape (The Pina Colada Song)."
A New Twist on the Murder Mystery Genre
In Rupert Holmes's new book, Murder Your Employer, the reader is transported to a world where graduating from college requires more than just passing exams. In order to earn their diploma, students must first successfully carry out a murder. The catch? The victim must be someone who deserves it – someone whose death will make the world a better place.
With its mix of witty wordplay and unexpected twists, Murder Your Employer is a delightful read for any fan of the mystery genre. It's an interesting blend of genres that feels a bit like Hogwarts if it was a school for murder (aka deletion) rather than for wizards and magic. The author shows multiple POVs throughout the story, and once you get used to the delivery, you'll be swept up in it.
If you're looking for an entertaining, unique read that will keep you guessing until the very end, then look no further than Rupert Holmes's Murder Your Employer. So don't wait – pick up your copy today!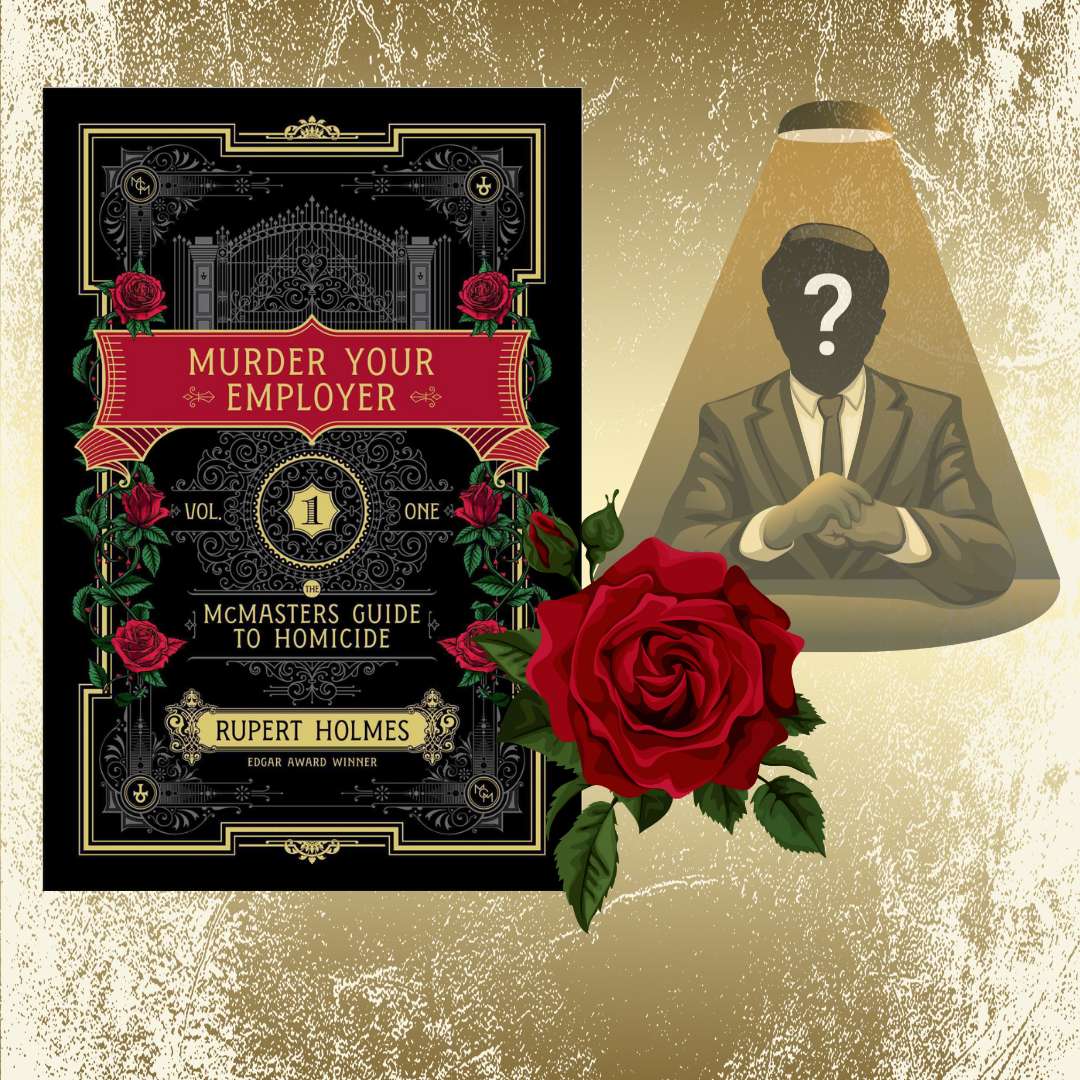 [amazon box="B0B3Y9GK6S"]