Paranormal Women's Fiction Books

Where age is just a number, and you can still rock that side part
Do you love reading paranormal romance books but find it hard to relate to them because most of the heroines are in their early twenties? Do you wish you could read about women closer to your age who are going through issues common in middle age? Are you totally on board with Gen-X humor? Do you love your books with a lot of sass, strong female friendships, hunky men, shifters, vampires, Fae, and more? Do you like your books with spice and romance that feels real, not forced? Do you love epic world-building? Do you love fiction that is well-researched and binge-worthy? You've come to the right place. Dive into NYT & USAT bestselling author Mandy M. Roth's paranormal women's fiction books today!
The Grimm Cove Series by Mandy M. Roth: Paranormal Women's Fiction
---
More about Paranormal Women's Fiction
PWF is a genre that offers something for everyone. With its relatable themes and exciting supernatural elements, it's the perfect choice for readers looking for a little bit of escapism and a lot of heart. So if you're a fan of paranormal fiction and strong female friendships, give PWF a try – you won't be disappointed! So if you're wondering what paranormal women's fiction is, why it appeals to middle-aged women, where you should start, and what some of the best books in the genre are, we've got you covered!
Articles and posts about Paranormal Women's Fiction:
A recap on what makes up a paranormal women's fiction novel.
---
A deeper dive into why paranormal women's fiction appeals to women 40 and over.
---
Here are 8 Paranormal Women's Fiction Series Every Woman 35 and Over Should Have in Her Library
---
A glimpse at fiction geared toward the forgotten generation of women.
---
This paranormal women's fiction series blends beloved favorite characters from myths, legends, and gothic literature with romance, fast-paced action, witty banter, strong female friendships, fated mates, and alpha males.
---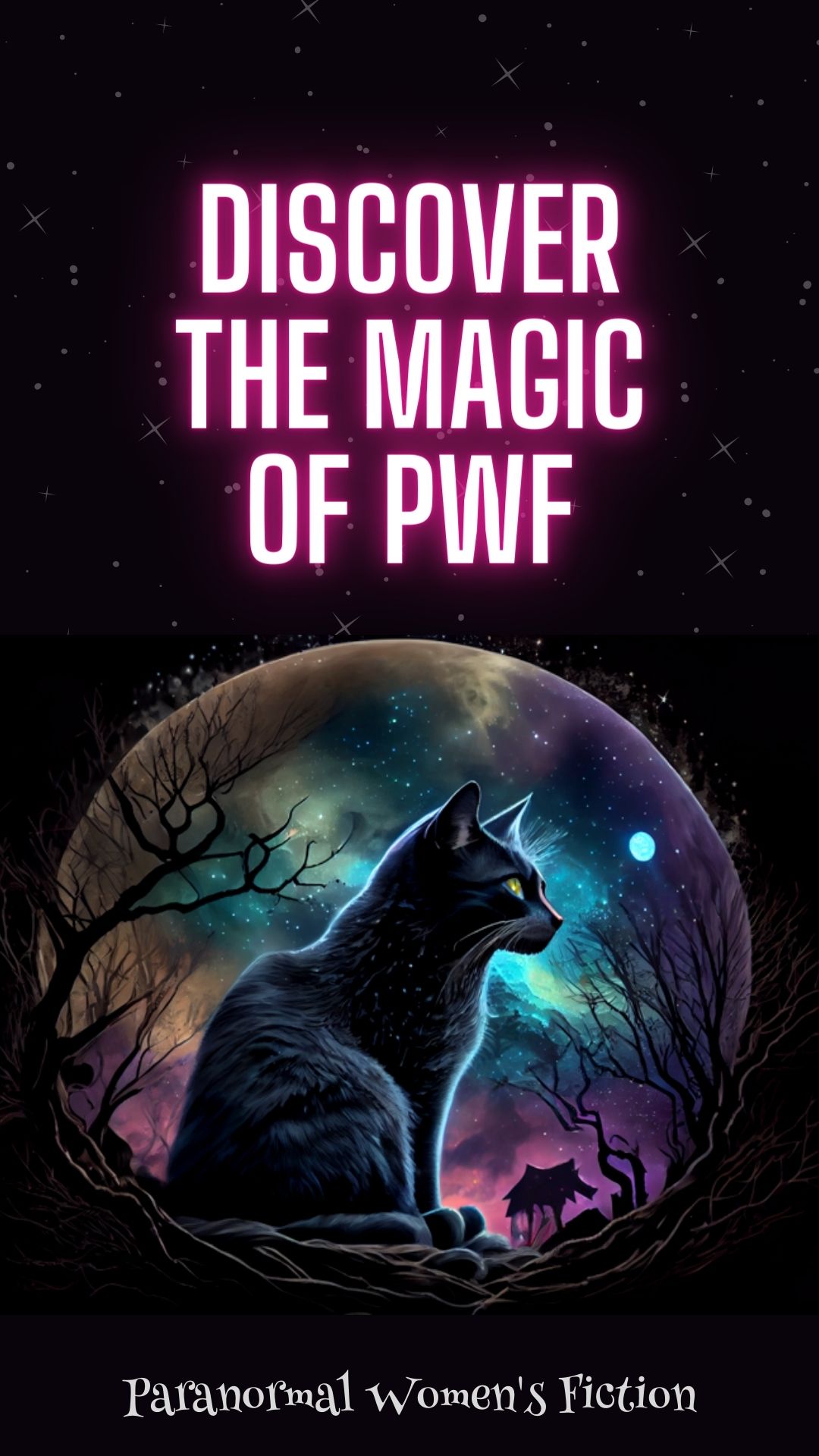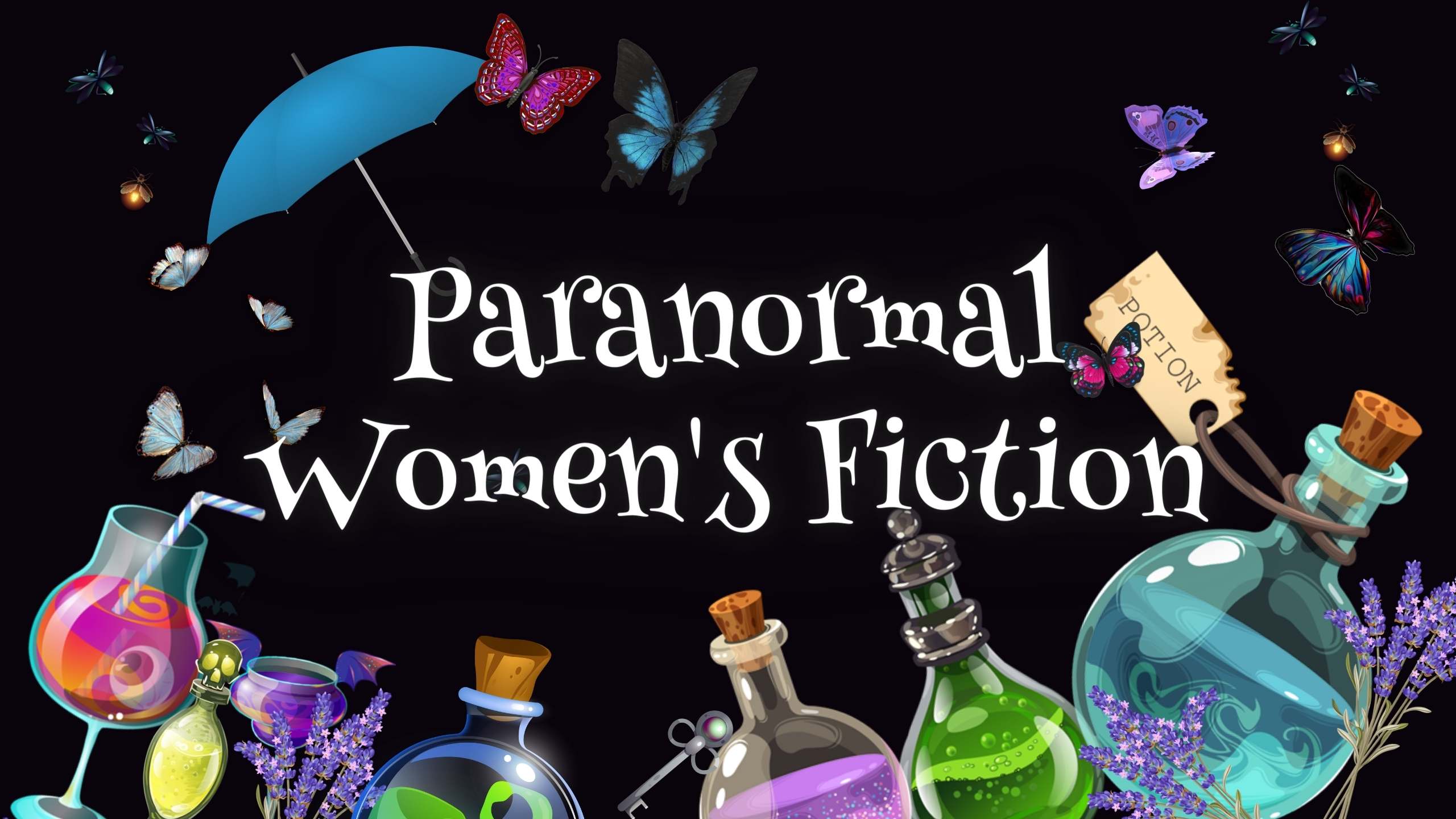 What is the Fab13, and what do they have to do with Paranormal Women's Fiction?
When a group of thirteen of us (Fab13) came together to combine forces and bring attention to a genre that didn't have a name yet, and was hard to find, we never dreamed it would explode into the popular literature category it has become. We were just tired of not seeing more of the issues we were going through as women 40 and over, and wanted to help others have an easier way to find books they could relate to. So, while we didn't invent the genre, we shined a massive spotlight on it and helped get it on the map with vendors.
I'd be shit at writing an article about paranormal women's fiction if I didn't bring up the book Practical Magic. That is a gold standard for the genre. Were there other books out prior to Feb 2020 that checked the boxes of paranormal women's fiction? Yes. The Fab13's goal was to help them find a category to call home. Not to pat myself on the back, but I think we did a damn good job and achieved our goal!
Spotlighting the Fab13's Books:
Wrong Side of Forty by Jana DeLeon
Let it Burn by Denise Grover Swank
Halfway There by Eve Langlais
Writing Wrongs by Christine Gael
---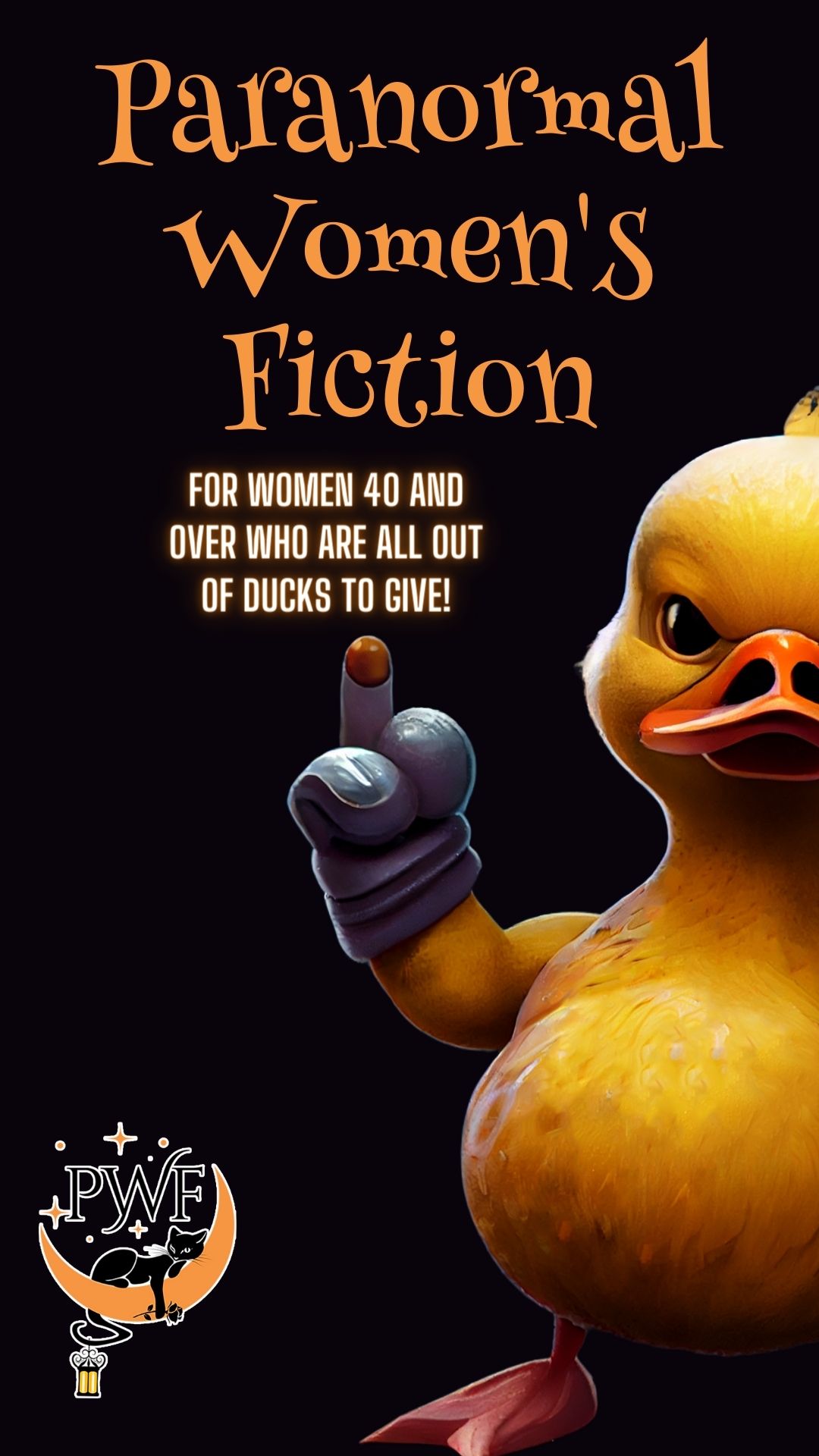 Want to know more about PWF as a genre?
Recipe for brewing up the perfect Paranormal Women's Fiction novel:
Heroine 40 or over.
Issues in her life that are age appropriate. An example of this could be she's newly divorced or maybe is an empty nester. The list of things middle age women go through is long, so it could be just about anything.
She has a core group of strong supporting friends who are women.
Paranormal elements. These can be light, or they can be heavy.
A mystery never hurt but isn't necessary. That goes for romance as well. Heat levels vary.
Still want to know more? Head on over to Mandy's post about why it is so many women can relate to Paranormal Women's Fiction. Warning, it's "ducking" long. Click here.
Want to do a deeper dive into Mandy's Grimm Cove series page. Click here.
---
---