An Urban Fantasy Romance Novel
by
Loup Garou
Rockstars, dark princes, werewolves, vampires, and fated mates… what is a girl to do?
Lindsay Willows craves a simple life. One where she can make a difference without drawing too much attention to herself. As the daughter of both a vampire and a fae, the cards were already stacked against her. Finding out she's the supposed mate of a dark fae prince doesn't help matters. Especially when there are those who will stop at nothing to prevent her from mating with a prince she's never even met.
When Exavier Kedmen, the incredibly sexy frontman for a world-famous band, shows up wanting her to go back to working in a field she left three years ago, she can't explain the strong feelings that surface for a man she barely knows.
Lindsay finds herself confronting demons from her past, coming to terms with the ones in the present, and finally looking forward to a future with the man she was created for. And she discovers evil doesn't care who it hurts to obtain its goals, but even the evilest of things fear something, or in the case of Exavier, someone.
ASIN: B00DTM1SAM
See below for CW.
Spoiler alert--CW: Mandy M. Roth books as well as her pen name books contain mature content, graphic violence and are not suitable for all ages. Loup Garou: the heroine has suffered the loss of a child (this is referenced in detail when she discloses her past to the hero, it is graphic and was the result of a brutal supernatural attack while she was pregnant). There is stalking in this book (not by hero). And more. This book is not for sensitive readers.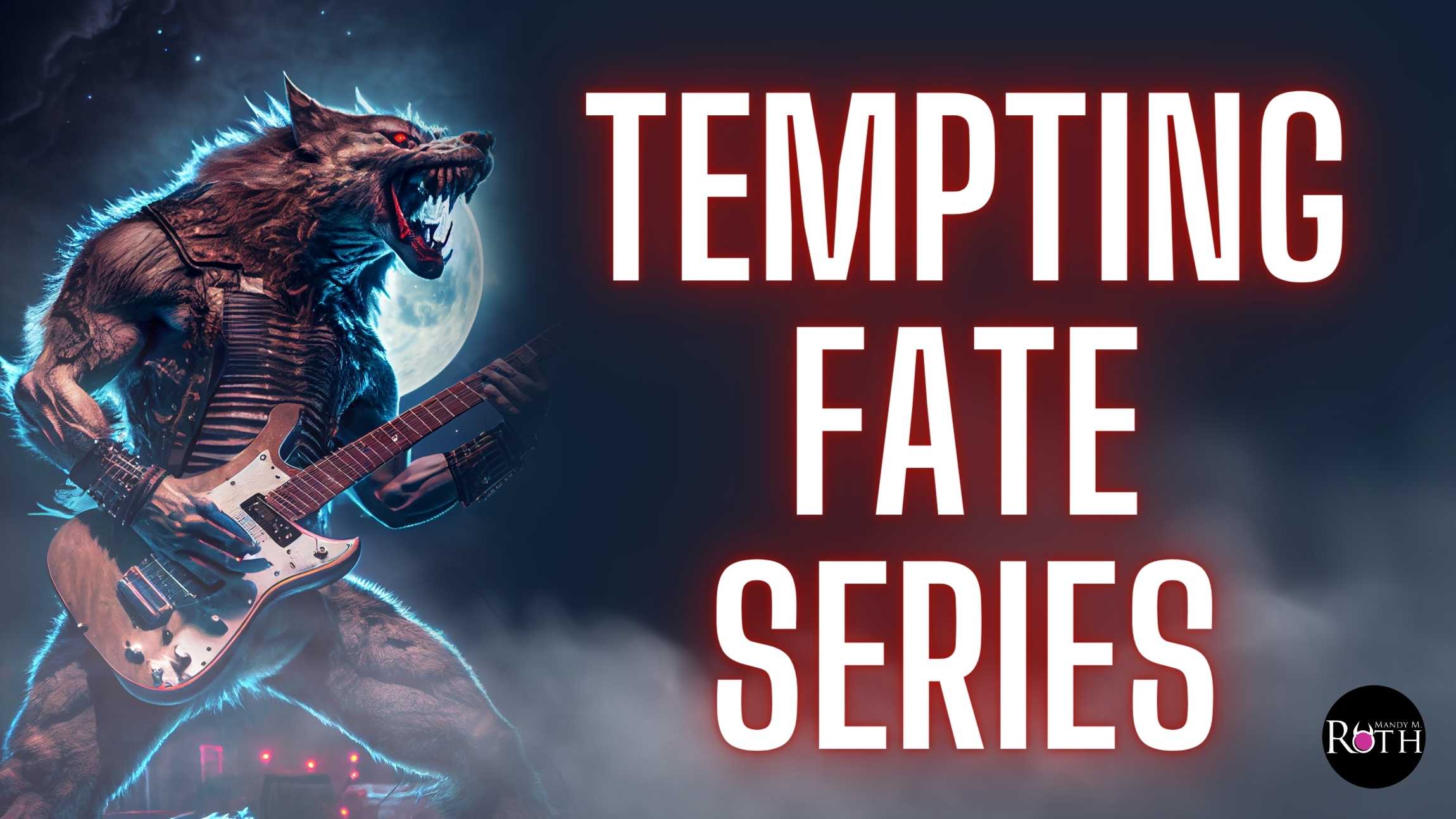 Series: Tempting Fate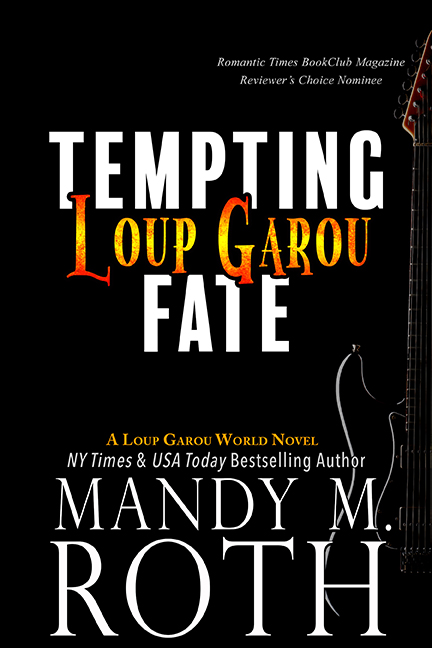 Loup Garou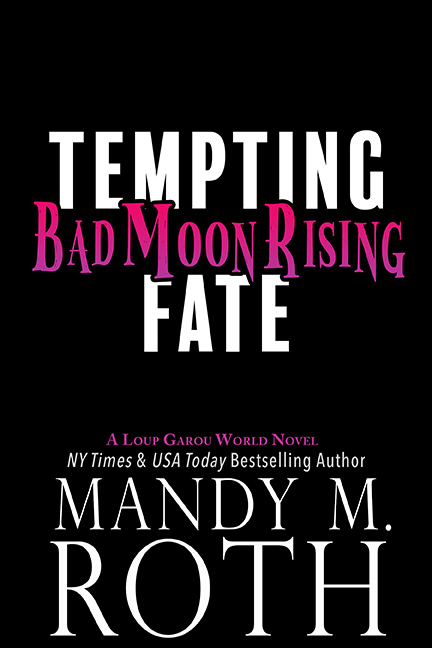 Bad Moon Rising
Spotify Song Playlist Preview to Loup Garou
You can find it as well as all of Mandy's other book playlists on Spotify. Click here.