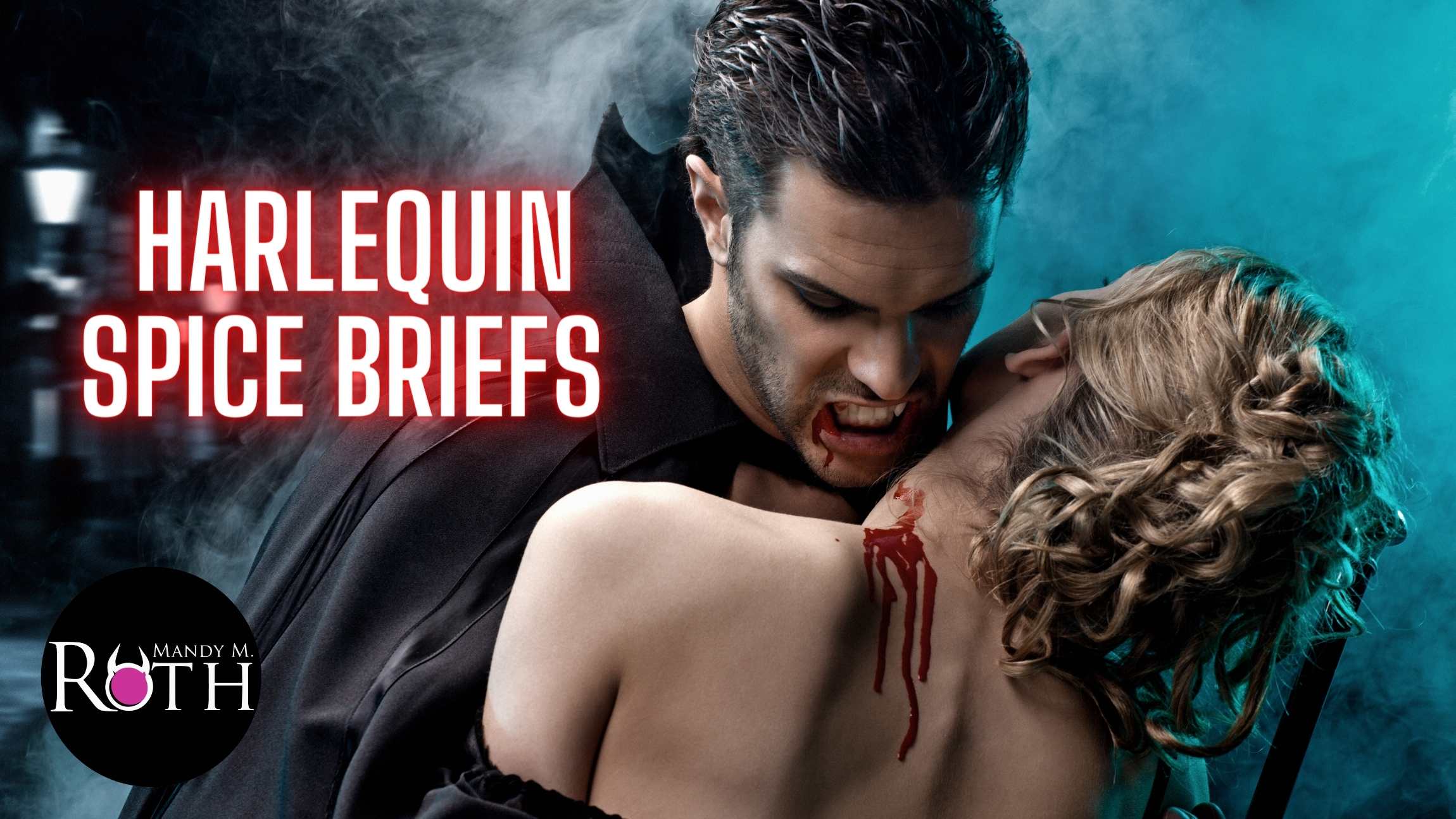 Spice Briefs: Bite-Size Romance Books
Are you looking for steamy and exciting romance short stories to read? Spice brief romances are the perfect way to add a bit of spice to your life. Tempt your taste buds and pique your interest with a Spice Brief. You'll be captivated by these short tales. So brace yourself and prepare to be taken on a roller coaster journey of bite-size proportion as you delve into these erotica stories.
Where to buy quick read love stories
Eternal Seduction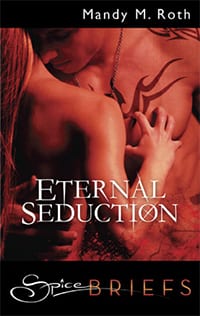 About this Book
For bad boy vampire Kit, hiding among humans is easy; getting involved with one is another matter.
But something about sensual Marcy entices him like no one else, human or demon. The one time they'd been intimate—and he tasted her blood—she pushed him away and left him wanting even more. Kit knows he'll never be free from desiring her.
The only option is to embrace his need and no longer deny himself the pleasure he knows only Marcy can bring.
---
Sin's Pride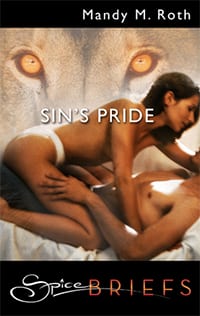 About this Book
Annora knows a lot about her best friend, Singh—including the fact that he is a lion shapeshifter and has a notoriously wicked way with women.
She secretly longs to experience that passion herself, but doesn't dare risk their friendship. Then Sin's usual flirting becomes way more intimate. Suddenly, neither of them can resist their desire—even though, according to pride rules, their union is forbidden.
---
Dex's Claim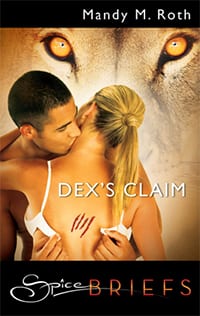 About this Book
Dex Zoller has wanted lioness Jenni Ulman for years, especially when she teases him with her irresistible body.
Yet she's the daughter of one of the pride's ruling elders, and he's a nobody. Dex thinks he isn't good enough to take her as his mate. But Dex doesn't realize that Jenni's body selected him as her mate long ago. His touch made her thrill with passion and need. Being at his mercy is her dream—one that becomes reality once Dex can no longer resist the urge to claim her. . .
---