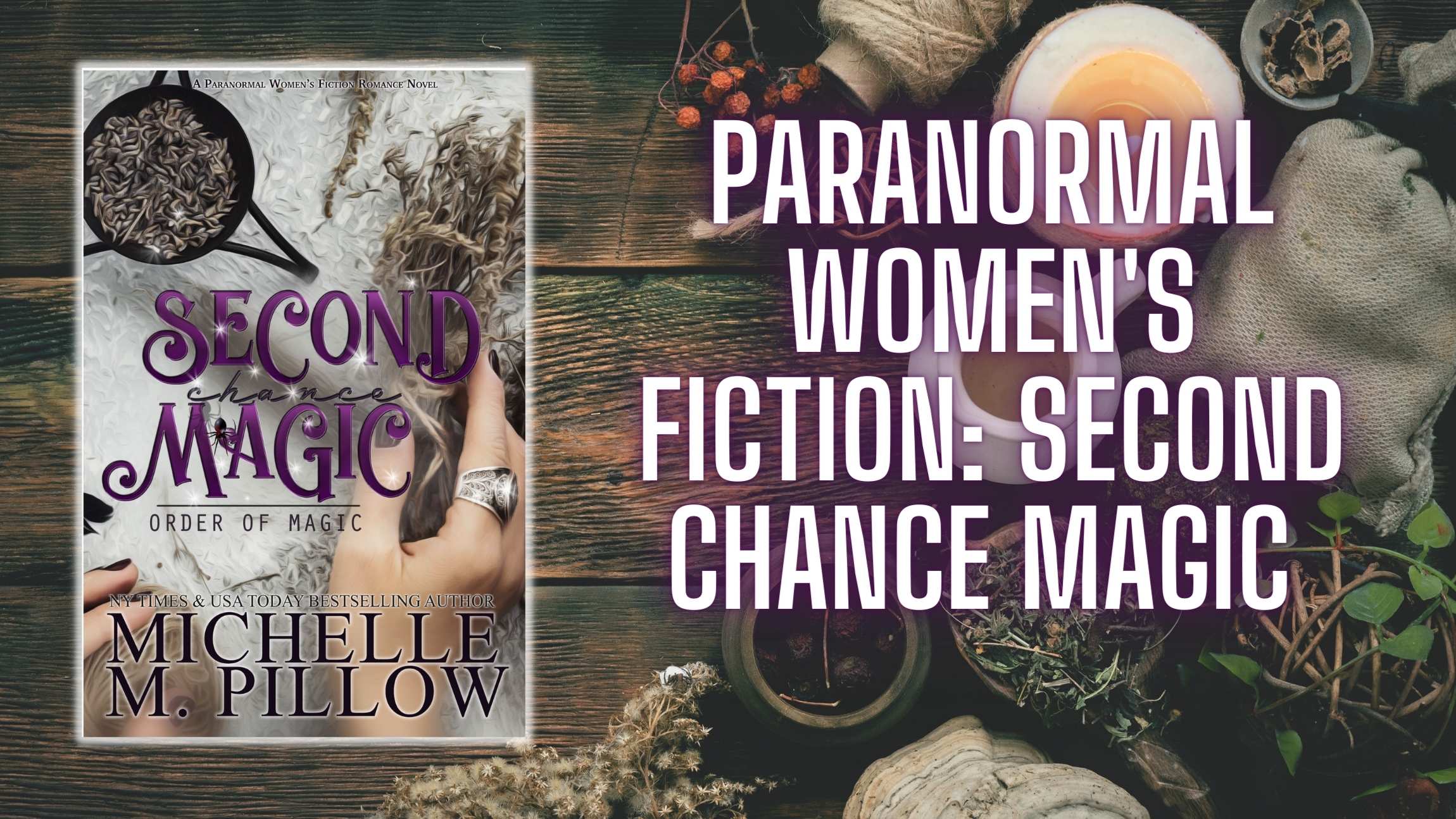 Second Chance Magic (Order of Magic #1) by Michelle M. Pillow
About the Book:
Secrets broke her heart… and have now come back from the grave to haunt her.
A new series from NYT & USAT Bestselling Author, Michelle M. Pillow!
Lorna Addams' life is not turning out like she expected. After a very public embarrassment, she finds it difficult to trust her judgment when it comes to new friendships and dating. She might be willing to give love a second chance when she meets the attractive William Warrick, if only she could come to terms with what her husband did to her and leave it in the past.
How is a humiliated empty nest widow supposed to move on with her life? It's not like she can develop a sixth sense, séance her ex back, force him to tell her why and give her closure. Or can she?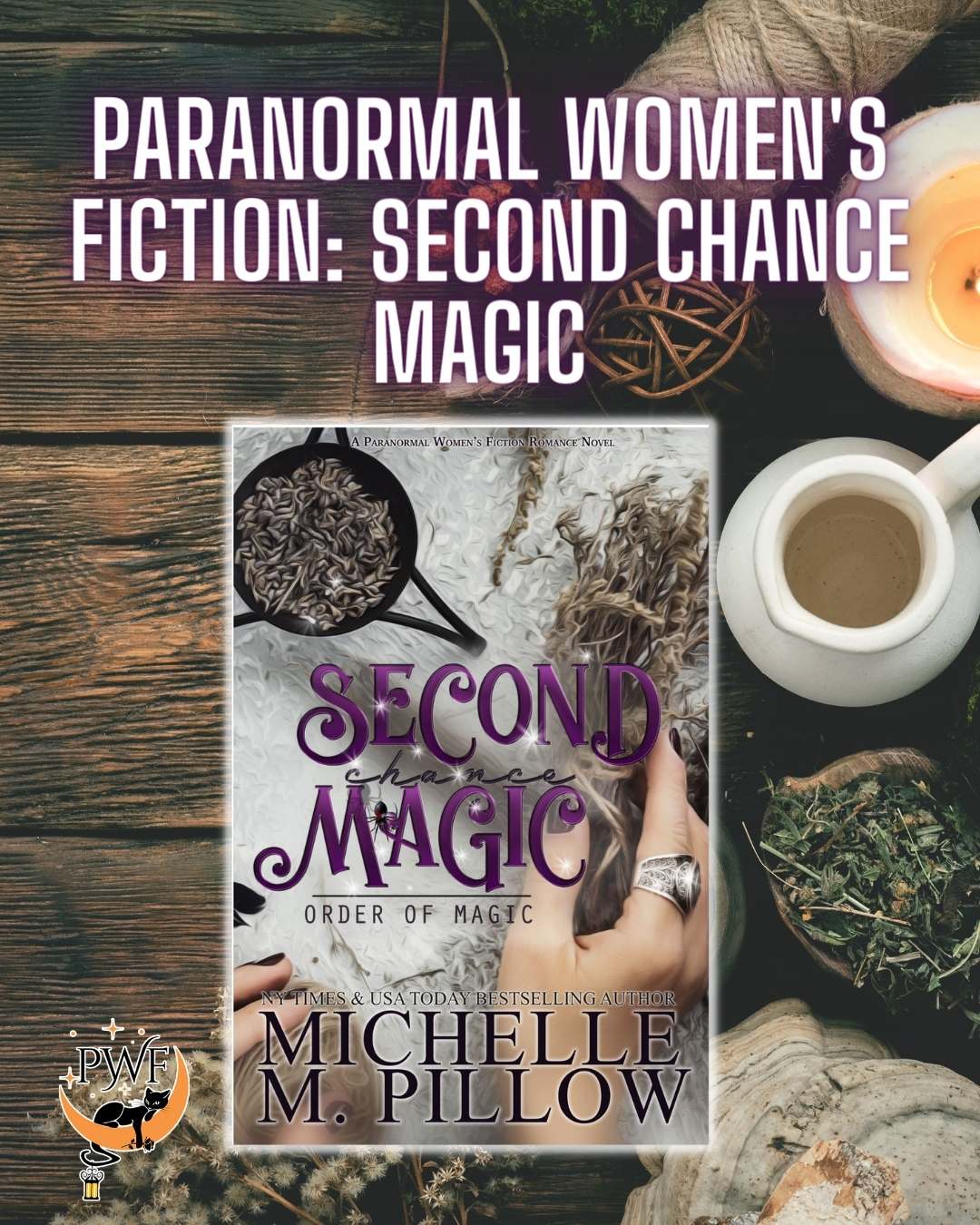 ---
My Thoughts:
Where Magic and Closure Collide!
I was captivated by this paranormal women's fiction book. Lorna has been kicked in the lady balls by life. While she's at her husband's funeral, she gets a rather eye-opening truth bomb dropped on her. She's left high-tailing it out of town to put roots down anywhere but a spot that knows her previous among the living no-good-son-of-a…. what? I can judge the man if I want.
Back to Lorna. Wanting some closure, she and her new group of friends séance him back. They get a little more than they bargained for. Oh… I almost forgot about William. He's the love interest and a thousand times better than that no-good-son-of-a…
I absolutely love the Order of Magic series and really hope you binge-read them all! I'm also hoping Michelle does a spin-off of the series.
---
Buy the Order of Magic Series Today!
Second Chance Magic: A Paranormal Women's Fiction Romance Novel (Order of Magic Book 1)
Third Time's A Charm: A Paranormal Women's Fiction Romance Novel (Order of Magic Book 2)
The Fourth Power: A Paranormal Women's Fiction Romance Novel (Order of Magic Book 3)
The Fifth Sense: A Paranormal Women's Fiction Romance Novel (Order of Magic Book 4)
The Sixth Spell: A Paranormal Women's Fiction Romance Novel (Order of Magic Book 5)
The Seventh Key: A Paranormal Women's Fiction Romance Novel (Order of Magic Book 6) 
The Eighth Potion: A Paranormal Women's Fiction Romance Novel (Order of Magic Book 7)