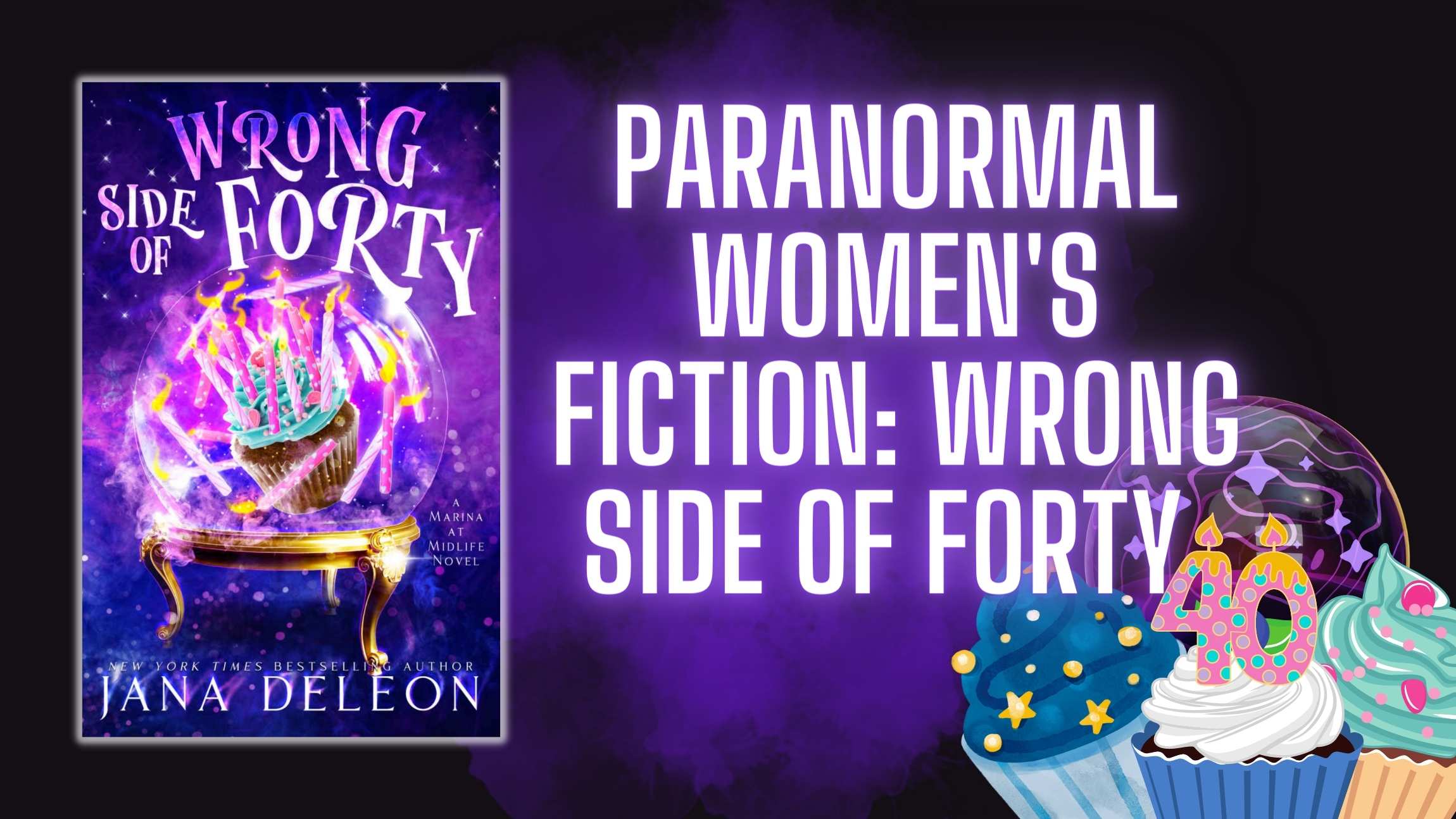 Spotlight: Wrong Side of Forty by Jana DeLeon
Next up in my spotlight on the Fab13 and their PWF launch books is Jana DeLeon's Wrong Side of Forty. It should be noted that Jana is why I'm part of the Fab13. I can never thank her enough! She's amazing and one hell of a writer!
About the Book:
A Paranormal Women's Fiction with tons of humor. For many, midlife is the beginning.

It was a day like any other day for Marina Trahan…until she caught her husband in bed with another woman. Before that eye-opening wake-up call, Marina would have described her life as average or uneventful, maybe even boring. But now, chaos and confusion reign supreme. She'd expected to slide through midlife with her unwanted extra pounds, chin hair, and hot flashes and move somewhat gracefully into elastic waist pants and having no verbal filter. But with a wayward husband, a high-maintenance daughter, a lackluster career, and a crazy mother all weighing her down, Marina is ready to wave the white flag of surrender.

Then an intriguing stranger named Alexios shows up out of nowhere and insists she is descended from a goddess and is the only person who can save the world from certain destruction. She has roughly a week to do it. Solving a centuries-old mystery seems like a more interesting proposition than the other situations Marina is facing, so she accepts his challenge. But her search for a magical item of power reveals far more about Marina than she ever knew. Maybe enough to save the world. And even herself.
---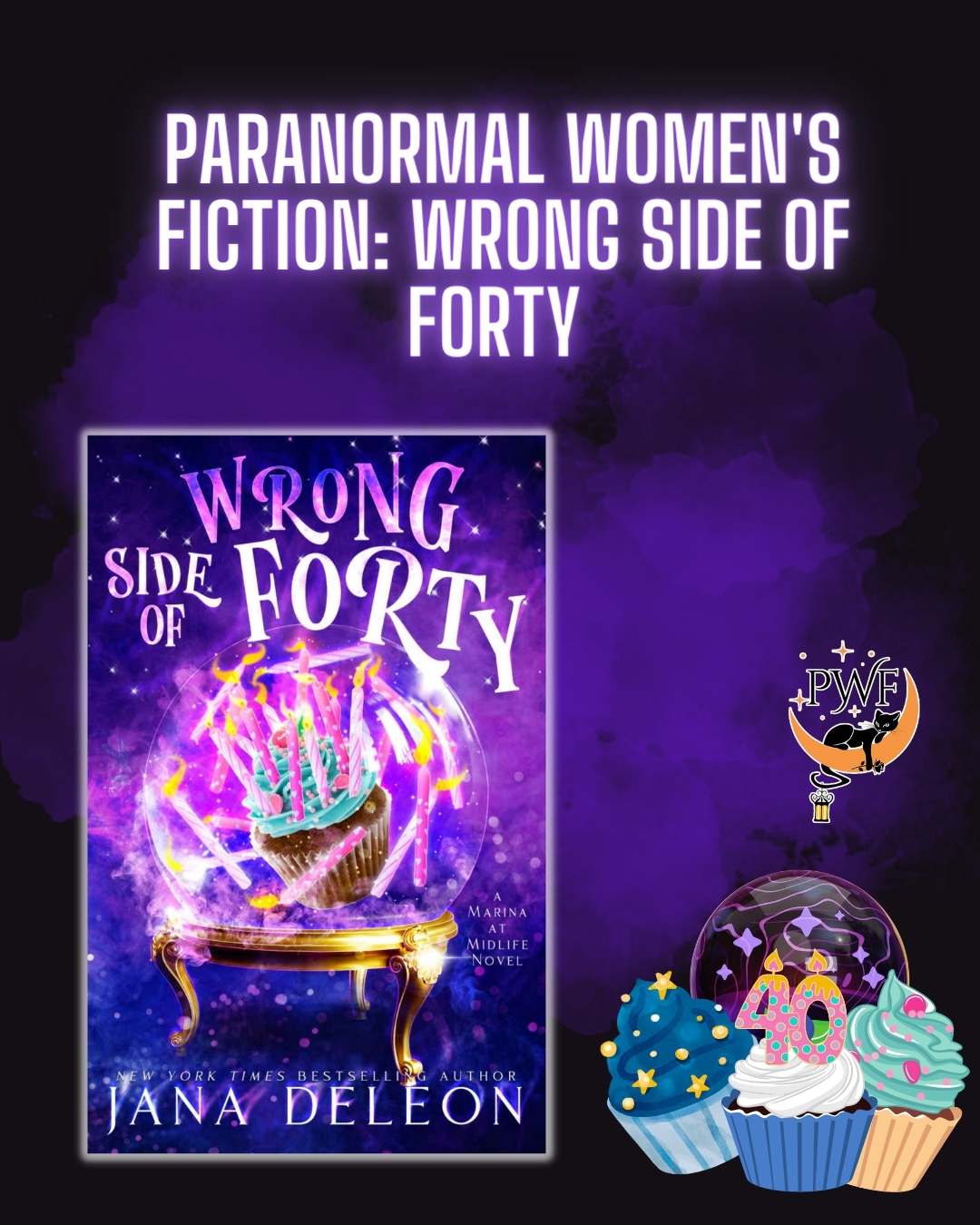 My Thoughts:
"Wrong side of 40? More like the right side of funny and a fantastic read from Jana DeLeon!" 
It's no secret that I love Jana DeLeon's Miss Fortune series. It should come as no surprise that I adored her PWF book, Wrong Side of Forty. I really, really wish that she'd make it a series. Like every book Jana writes, the characters come to life. If you're looking for a fantastic read, you're going to love this book and Marina's journey.
Read it Today!
[amazon box="B084VTN541″]