by
Pike's Peak
The League of the Unnatural Series, #1
Preventing world domination has its perks—brawn, brains, and now … beauty.
Pike Kinsley is your run-of-the-mill, supernatural—fighting evil at all costs. Humans view him as a superhero. He doesn't want fame or glory. He just wants to live his life in peace, kill bad guys and scratch a carnal itch when need be. He also wants to forget messing up the most important thing in his life—a chance to claim the woman he loves. When opportunity knocks, wearing a navy catsuit, the wolf side of him comes to an understanding with the man—they will claim the woman. The blast from the past is more than Pike bargained for and might possibly be more than he can handle…If evil doesn't kill him, his best friend just might. After all, it's his best friend's sister Pike wants to conquer.
ASIN: B003VTZVOC
CW: The League of the Unnatural Series contains strong language, graphic violence, and mature content.
Series: The League of the Unnatural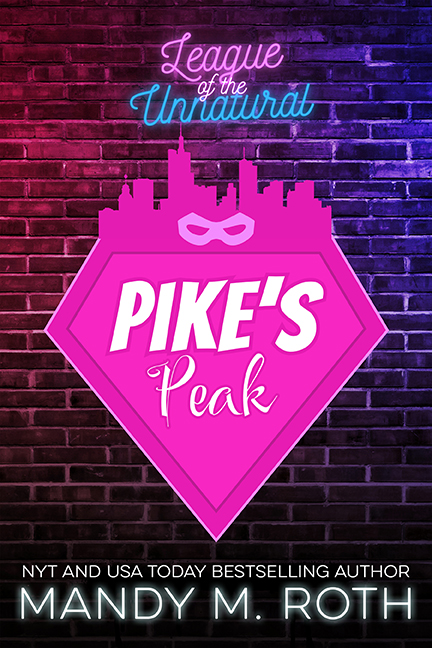 Pike's Peak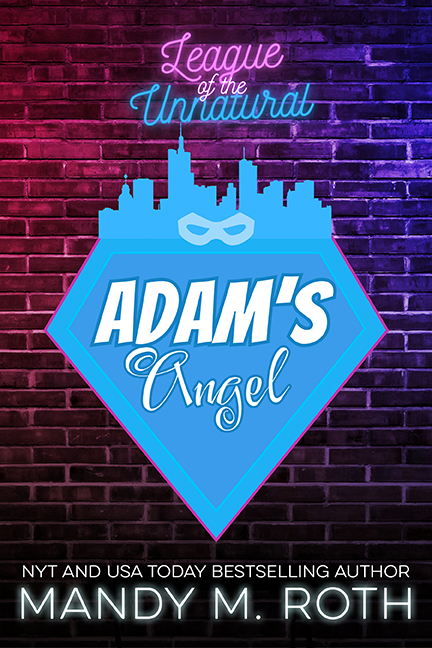 Adam's Angel