Midlife isn't the end! It's the beginning!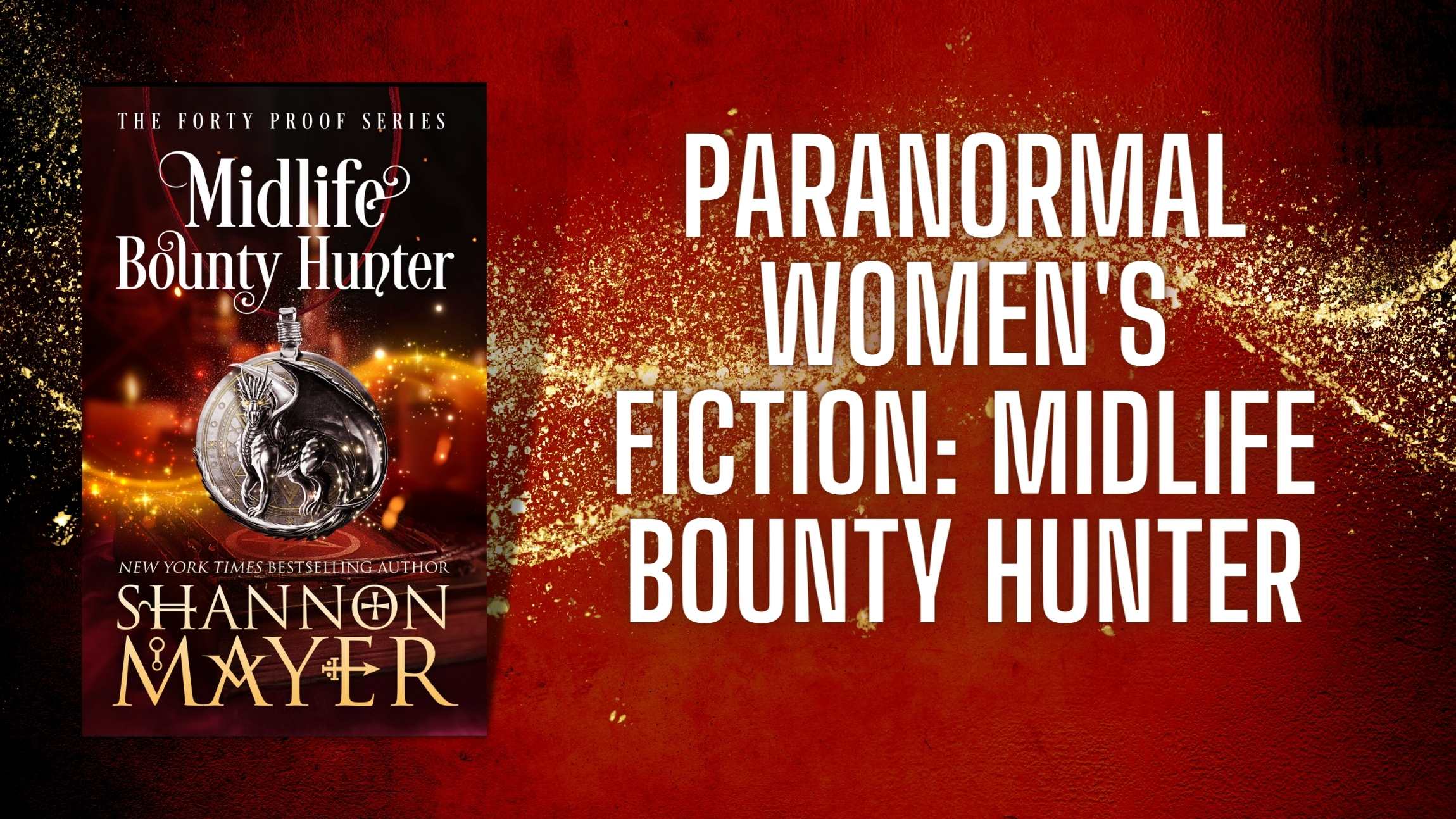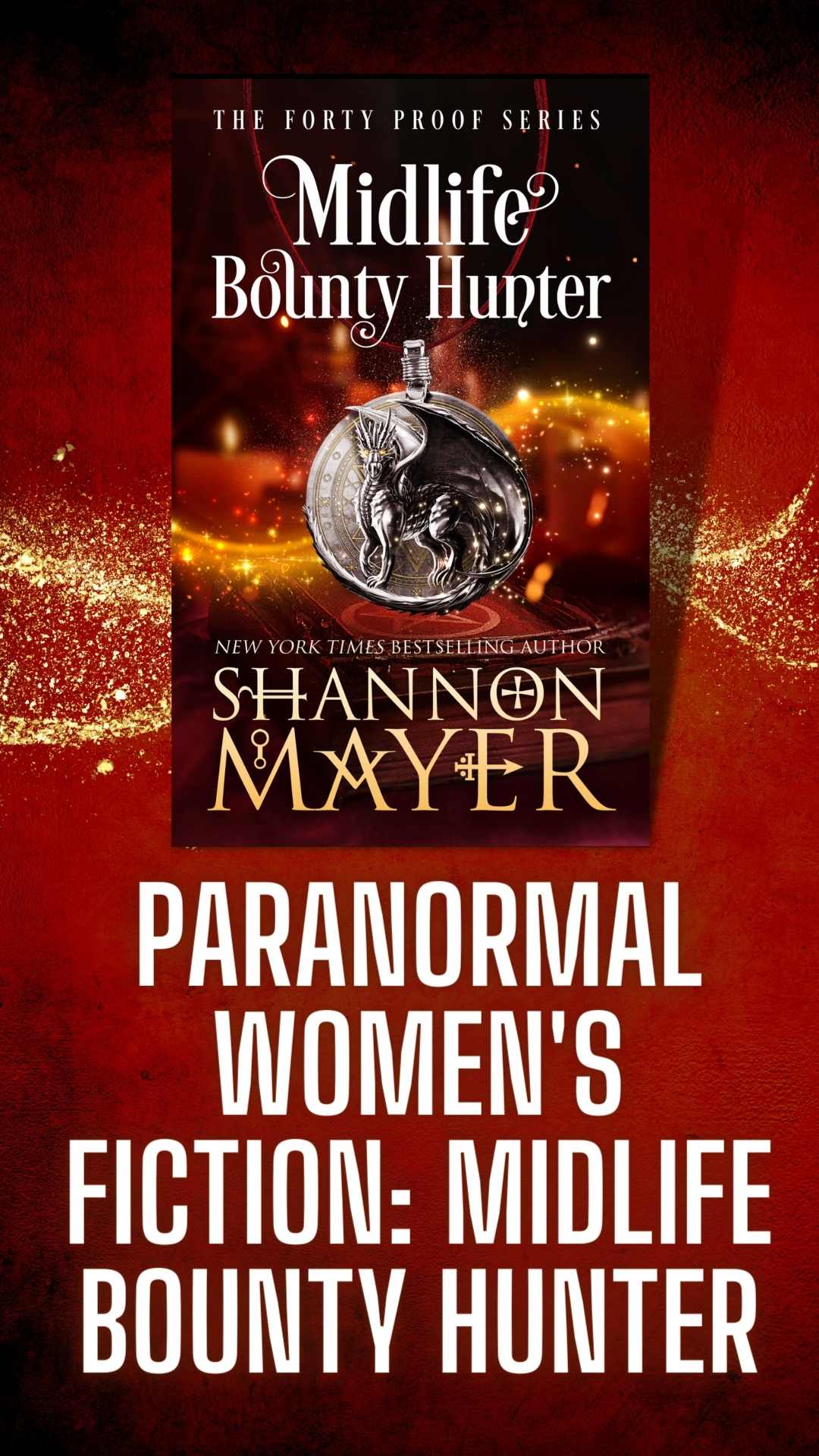 Paranormal Women's Fiction Book Review: Midlife Bounty Hunter (The Forty Proof Series #1) by Shannon Mayer
Shannon Mayer is not only a wonderful person, she's a kick-ass writer! She's also another member of the PWF Fab13, helping to spotlight paranormal women's fiction as a genre.
About the Book:
One day I'm married, living in Seattle, and magic isn't real.
The next, I'm divorced and living in the guest room of my ex's hotter- than-sin cousin's place in Savannah . . . and talking to an animated skeleton named Robert.
I have to admit, Robert isn't my worst date.
At forty-one, I didn't think I'd be starting over. But I'll be damned if my ex thinks I'm down and out because he pulled a fast one on me.
When a job comes my way that offers me a chance to use my childhood training in the shadow world, I take it—I need the money more than I care about my sanity.
It's dangerous.
I have to embrace the magic and dark of my past.
And I need Advil to keep me going.
But those who'd hold me back better sit up and take notice, because a new woman is in town, and she's not about to be counted out by anyone.
Even if she does groan when she rolls out of bed in the morning.
---
My Thoughts:
Midlife Bounty Hunter is an action-packed perfect blending of urban fantasy meets paranormal women's fiction. Shannon Mayer is well-known for her amazing character development, and this book is proof (ha, see what I did there) of why that is. Breena leaps off the page as a 41-year-old, down-on-her luck no thanks to "Himself." I loved following her journey of self-discovery, and have to admit I cackled more than once while reading this. Can't wait to dive into the next book in the Forty Proof series!

Mandy M. Roth
---
Midlife Bounty Hunter: A Paranormal Women's Fiction Novel (The Forty Proof Series Book 1)
Midlife Fairy Hunter: A Paranormal Women's Fiction Novel (The Forty Proof Series Book 2)
Midlife Demon Hunter: A Paranormal Women's Fiction Novel (The Forty Proof Series Book 3)
Midlife Ghost Hunter: A Paranormal Women's Fiction (The Forty Proof Series Book 4)
Midlife Zombie Hunter (The Forty Proof Series Book 5)
Midlife Witch Hunter (The Forty Proof Series Book 6)
Midlife Magic Hunter (The Forty Proof Series Book 7)
Midlife Soul Hunter (The Forty Proof Series Book 8)