Sucks To Be Me: A Paranormal Women's Fiction Novel by Kristen Painter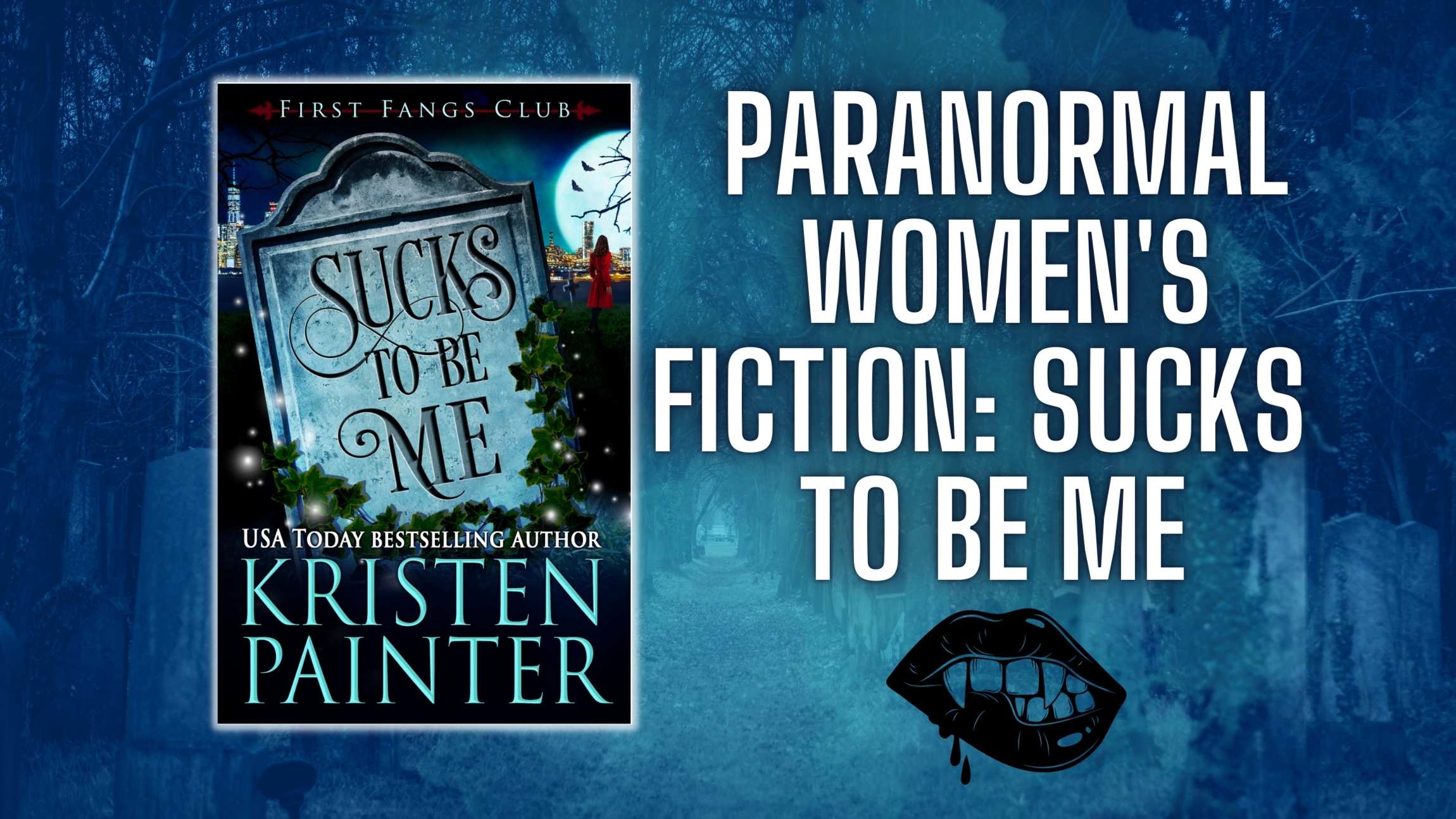 Next up in my Fab13 spotlight is Kristen Painter and the first novel in her First Fangs Club paranormal women's fiction series, Sucks to Be Me. First off, I love Kristen, and her humor has left me laughing so hard that my side hurt. This book was no exception. Sucks to Be Me is a bit darker than her Nocturne Falls series and is amazing! Belladonna's entrance into the world of the supernatural will leave you devouring the book and hurrying to grab the next in the series!
About the Book:
A Paranormal Women's Fiction for anyone who feels like age is just a number and midlife still has magic!

When 49-year-old Belladonna Barrone's mobbed up husband does her the favor of dying in a car accident, she thinks she's finally free of the crime family she unwittingly married into. Then the boss tells her that she has to complete her husband's last job before that freedom is truly hers.
No big deal, she figures. Until things go south in ways she never imagined. Suddenly she's thrust into a whole new world that makes the mob look like kindergarten. Vampires and werewolves are real? How is that freaking possible?

Her dreams of a new life disappear faster than wine at book club as more problems arise from her husband's dark dealings and the unbelievable complications caused by her supernatural entanglements. Only her strength and determination (and some wild new friends) will see her through this next chapter, but the odds are against her.

How much more can her life suck? She's about to find out…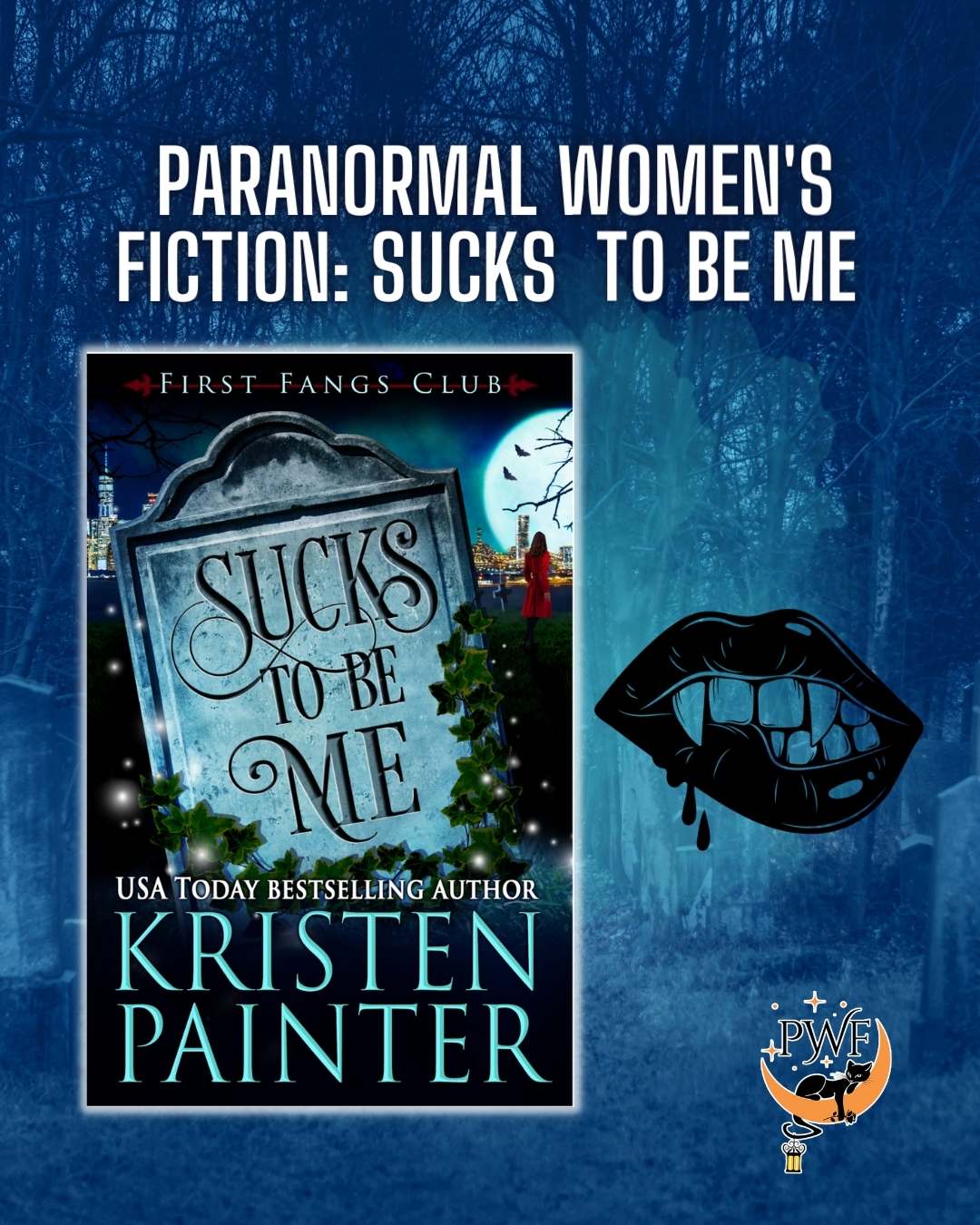 A new take on the vampire genre: Sucks to Be Me.
My Thoughts:
It's everything we could want in an amazing read – strong characters, a female lead who doesn't let obstacles get in her way, middle-aged issues, along with vamp ones. Celebrate your milestone years by reading Sucks To Be Me: A Paranormal Women's Fiction novel – with its page-turning excitement, it will make your midlife feel magical!

Mandy M. Roth
---
Buy Your Copy Today!
Sucks To Be Me: A Paranormal Women's Fiction Novel (First Fangs Club Book 1)
Suck It Up, Buttercup: A Paranormal Women's Fiction Novel (First Fangs Club Book 2)
Sucker Punch: A Paranormal Women's Fiction Novel (First Fangs Club Book 3)
The Suck Stops Here: A Paranormal Women's Fiction novel (First Fangs Club Book 4)
Embrace The Suck: A Paranormal Women's Fiction Novel (First Fangs Club Book 5)