by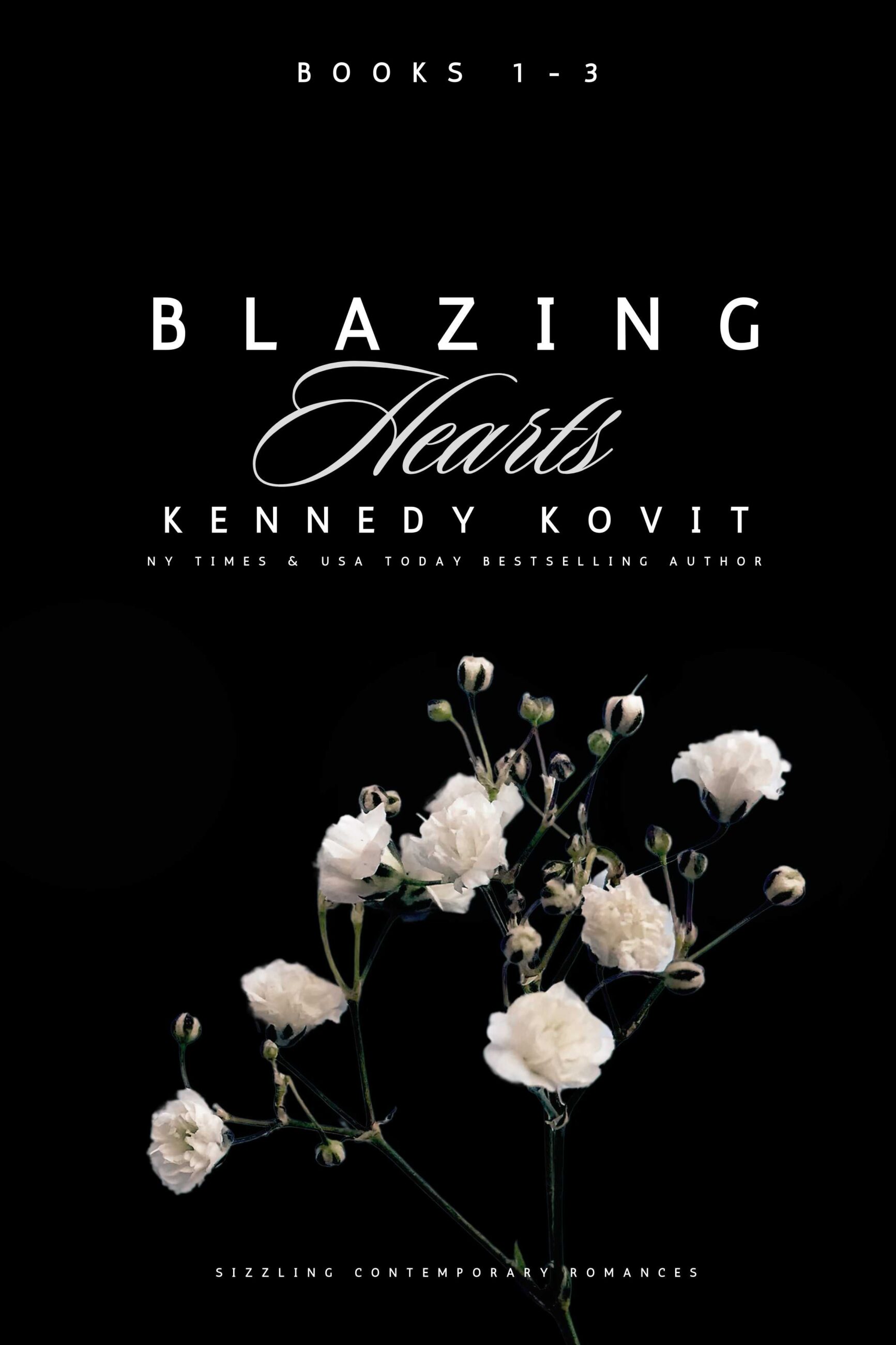 Blazing Hearts Series Collection Books 1-3
Contemporary romance box set.
Blazing Hearts Series Set is a contemporary romance box set featuring books 1, 2, and 3. This collection will take you on a journey of love and passion, with each book telling a different story of longing and heartbreak that ends with finding true love.
The Bet:
Tyson can't help himself when his closest buddy wagers that he won't be able to charm their boss's daughter, Lexie Garnes, into his bed. Lexie was too young to act on Tyson's love for her years ago. With a bet on the table and Lexie now a college graduate, Tyson can no longer deny his affection and must find a way to win the bet and, if he's lucky her love.
The Cowboy:
By day, Jake is a horse trainer. He spends his nights training women in the bedroom. Jake's past holds a secret, the woman he really wants left him without warning, and he's been wondering where she is and if she's all right ever since. When she comes back to town, everything changes, wants to be friends with benefits, but Jake wants far more than that. He wants her total surrender, but is she really willing to give it?
The Lover:
Kaleb is a notorious lady's man who is walking sin and is not afraid to brag about it. He is used to getting who and what he wants, but when he runs into his first love, Erica, everything changes. Hotter than a platter full of sin at a church picnic, Erica has him tied in knots, and if he plays his cards right, he'll have her tied to his bed soon enough.
The Blazing Hearts series is a must-read for anyone who enjoys spicy romance novels with a dash of drama and happily-ever-after endings. Order your copy of this thrilling box set right now to avoid missing out.
CW: contain explicit sex, adult language, and are not suitable for all audiences.