King of Prey Paranormal Romance Series
A shifter romance series that will make your heart flutter!
Looking for a feathery romance that will soar to new heights? Look no further than the King of Prey Bird Shifter Paranormal Romane Book Series. These avian hunks hail from another realm and have been among us since the dawn of time, often mistaken for angels or demons. But now, it's time for these alpha-male warriors to find their mates. The only issue is their soulmates reside here on Earth. Will these winged ones be able to soar into the hearts of their true loves, or will their quest for love prove to be their toughest battle yet?
Series Reading Order:
King of Prey
A View to a Kill
Master of the Hunt
Rise of the King
Prince of Pleasure
Prince of Flight
Under His Wing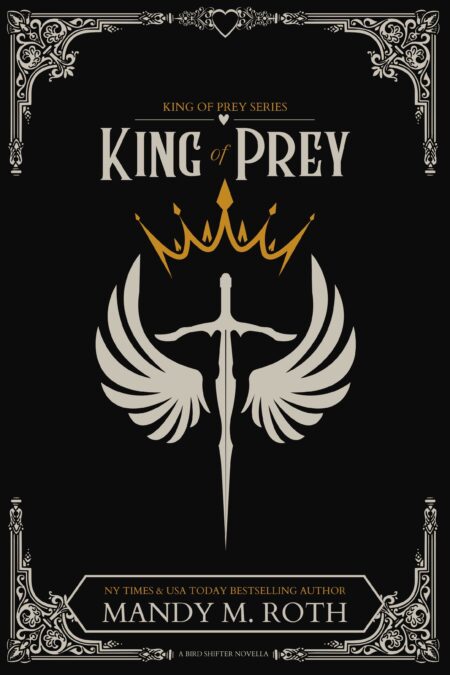 King of Prey
A View to a Kill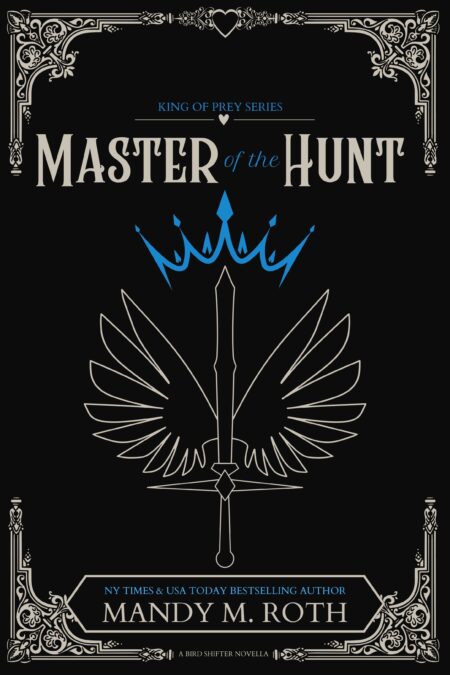 Master of the Hunt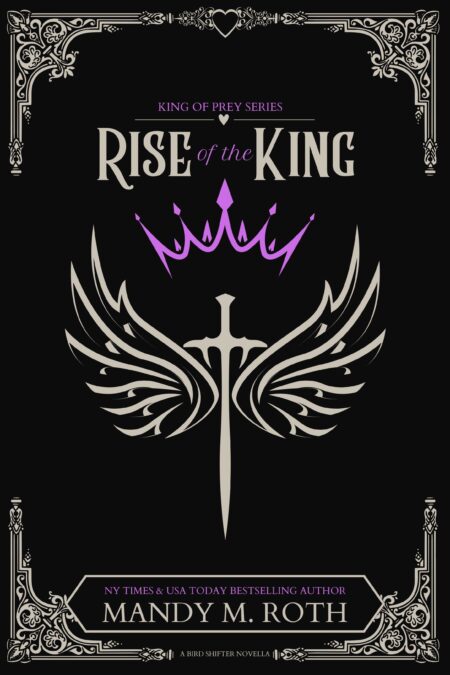 Rise of the King
Prince of Pleasure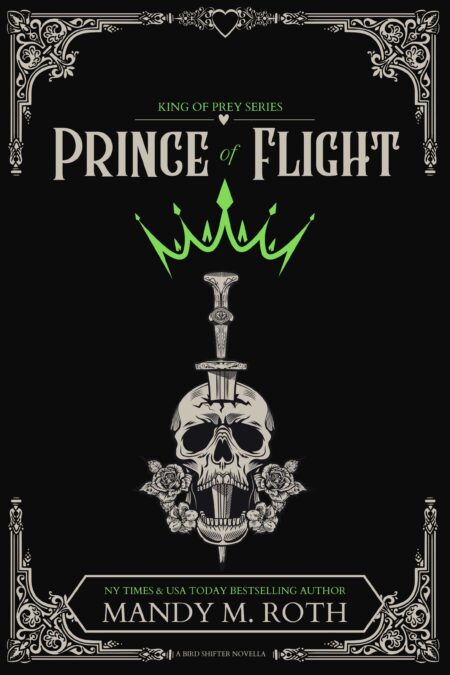 Prince of Flight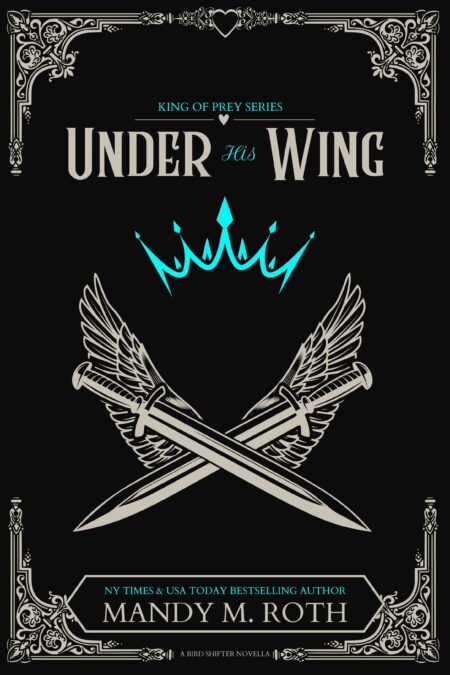 Under His Wing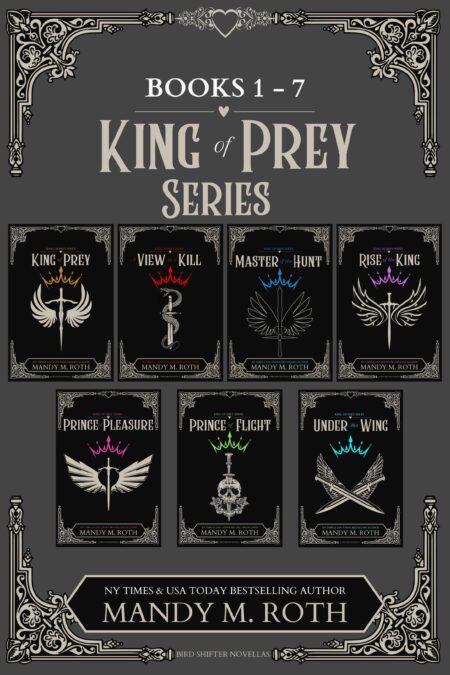 King of Prey Books 1-7