A Paranormal Women's Fiction Romance
by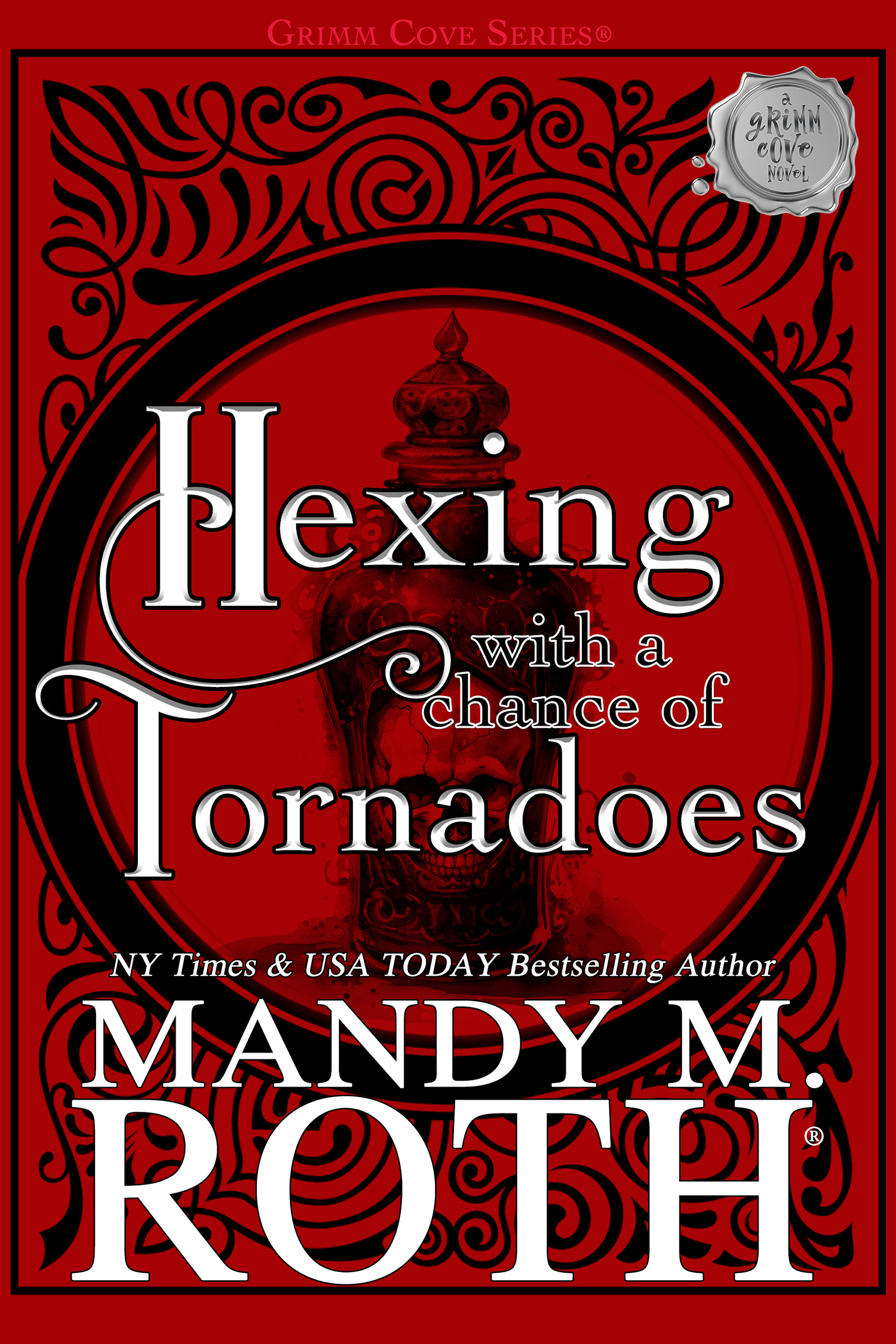 Hexing with a Chance of Tornadoes
Grimm Cove® Series, #2
A storm is brewing and so is a budding romance.
Grimm Cove is teeming with supernaturals. And since I've known they exist for a hot minute, I'm still in a state of total shock. When I learn that I come from a long line of witches and demon slayers, the stakes (pun intended) get even higher and sharper.
These monsters aren't make-believe. They're out for blood.
I'm trying to decide if having the alpha of the local wolf-shifter pack nipping at my heels is an asset in this fight, or if he's one more person I need to watch my back around. I just wish he wasn't so sexy and didn't smell so good. He'd be a lot easier to resist. I have enough going on in my life as it is. I really do not have time for all this fated mate crap everyone keeps telling me about. My head and heart are at war and now isn't the time for distractions, especially since it's painfully clear that something evil wants me dead.
ASIN : B084S325D5
| | | |
| --- | --- | --- |
| Print Pages | Hours to Read | Total Words |
| 360 | 6-7 Hours | 66K |

Suggested Reading Order for the Grimm Cove Series